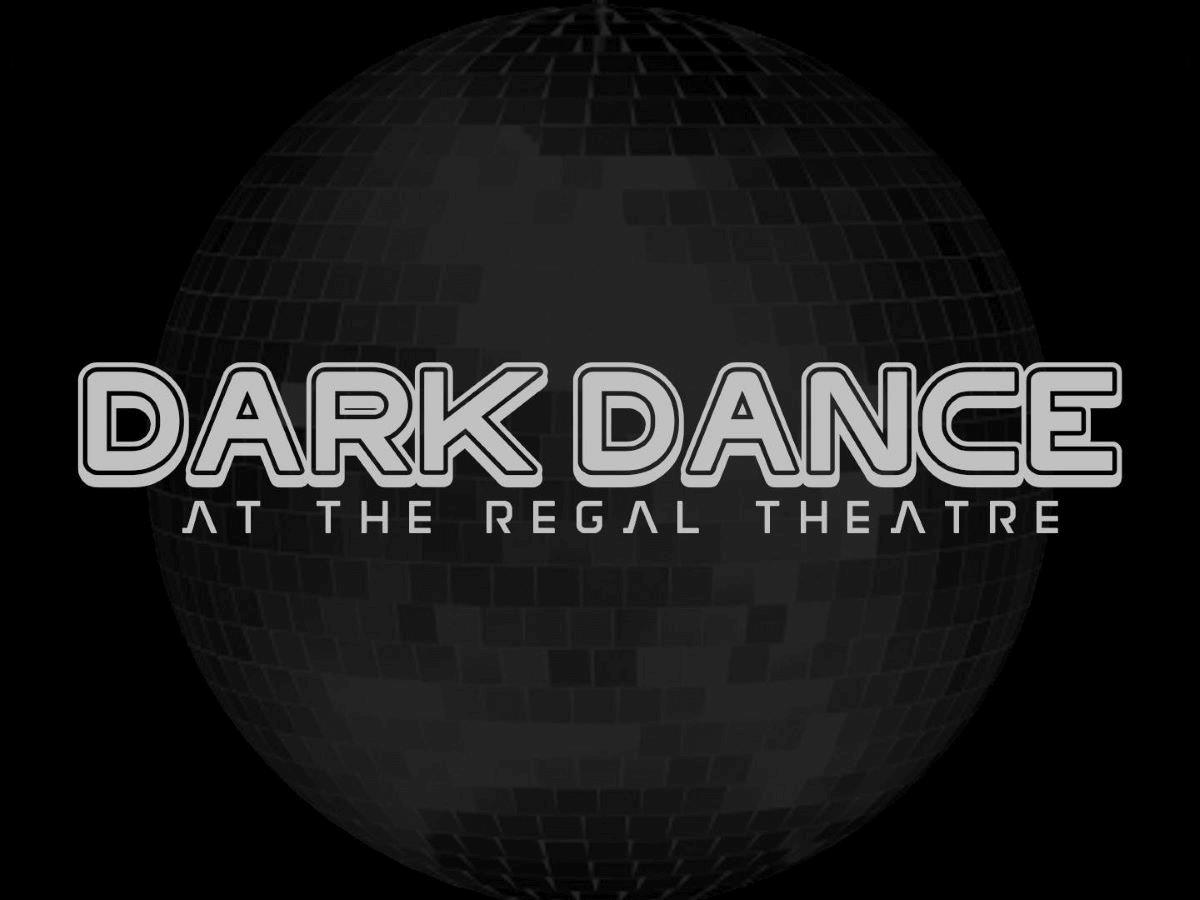 Dark Dance At The Regal Theatre
On every Tuesday evening in September, the Regal Theatre turns off the lights on their stage and invites everyone and anyone for a dance party where you can dance like no one's watching.
Dates:Sept 29
Time(s):5:30pm
Venue:The Regal Theatre
Details
Hosted By:The Regal Theatre
Venue Address:474 Hay Street
Ticket Price:Free Entry
Venue:The Regal Theatre
Description
Dancing in the dark can give us the opportunity to free ourselves from the instinct to fit in. There is no one watching us, no one judging us and we can move the way our body wants to move. There is no right or wrong way to dance and it doesn't matter what you look like, it only matters how you feel.
What to expect:
Meet on the Regal Theatres' stage, where they'll go through a quick welcome and warm up with the lights on for you to get acquainted with the space. They will then turn the lights down low and get down to dance! They'll have non-stop bangers ready to go in a playlist to keep you grooving. At the end they'll put on some mood lighting to take us through some stretching to cool us down. The space will have markers so you will have no trouble going to the toilet or getting assistance if you need.
Bring whatever mood you come with, and together you'll shake off any bad vibes and leave in a better mood then when you started. This is an opportunity to lose yourself in the music.
Bring a water bottle, comfortable clothes, and ear plugs if you have any sensitivity to loud music.
Humans have been dancing forever, however it is only recently that research is starting to show us why. The neurological benefits of dance can be as important as the known physical benefits and may even have clinical applications. Dance helps our neurological and physical health by:
- triggering neurotransmitters to release feel good chemicals such as dopamine, serotonin and norepinephrine that can help relieve stress and anxiety.
- releasing endorphins that create satisfaction, euphoria and even increase our pain tolerance.
- improving balance, co-ordination and special awareness.
- improving muscle tone and cardiovascular health.
Whether you come for stress relief, physical exercise, or just for pleasure, Dark Dance can benefit you in ways you didn't even know you needed.
Location