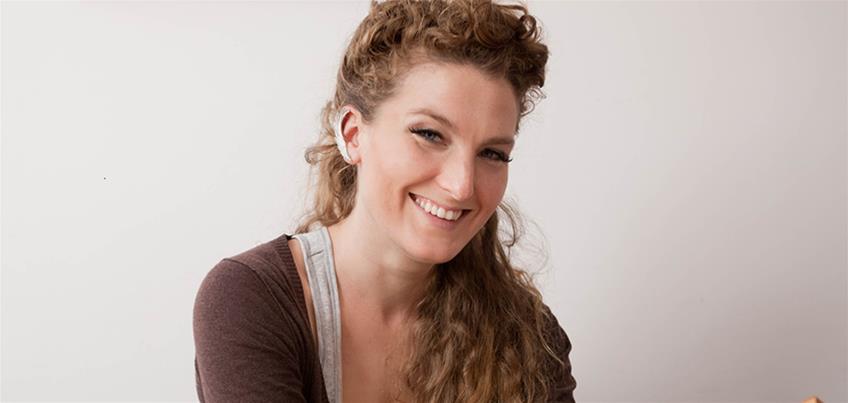 Alice Fraser - Mythos
Alice Fraser (The Bugle, Trollplay, Tea with Alice) could do a lot of stuff, if she could decide what to do. A show that picks a line and sticks to it, and does a lot of other things en route.
Dates:May 9-11
Venue:Regal Theatre
Details
Hosted By:Perth Comedy Festival
Venue Address:474 Hay Street , Subiaco WA 6008
Ticket Price:From $24.90
Venue:Regal Theatre
Audience:Adults,Wheelchair Access
Description
Comedian, writer and podcaster Alice is a word geek, polymath and ex-corporate lawyer. That's quite a lot of stuff right there. Insatiable academic Alice studied law at Sydney University and English Literature (Rhetoric) at Cambridge before working as a lawyer in New York City. When she found herself spending more time writing jokes than litigation; Alice realised that the funny stuff was far more exciting to her than the legal stuff.
Alice has taken her passion for comedy, writing and performing around the world - with sold-out shows from Edinburgh to London, New York to Cambridge and many places in between. Consistently selling out seasons at comedy festivals across Australia and the Edinburgh Fringe, critical comparisons to Daniel Kitsonand her brilliant guest spots on British comedy podcast The Bugle have earned Alice a ferocious cult following.
At the 2018 Melbourne International Comedy Festival, Alice performed her three previous years' shows (Savage, The Resistance and Ethos) back-to-back as Trilogy, to a full house and standing ovation at Melbourne Town Hall. Alice subsequently took the Trilogy to London and the Edinburgh Fringe before the ABC released The Alice Fraser Trilogy in podcast form using binaural sound.
In her new comedic masterpiece Mythos, Alice takes on the stories and lies that we tell ourselves about ourselves. Is beauty truth? Is truth beautiful? What does anything mean anymore? Let Alice tell you. Why not.
Events
Marty Sheargold | An Encore Performance
Disney Beauty And The Beast
Location
Venue:Regal Theatre
Address: Regal Theatre, 474 Hay Street,Subiaco,WA,6008
Phone:
Email: