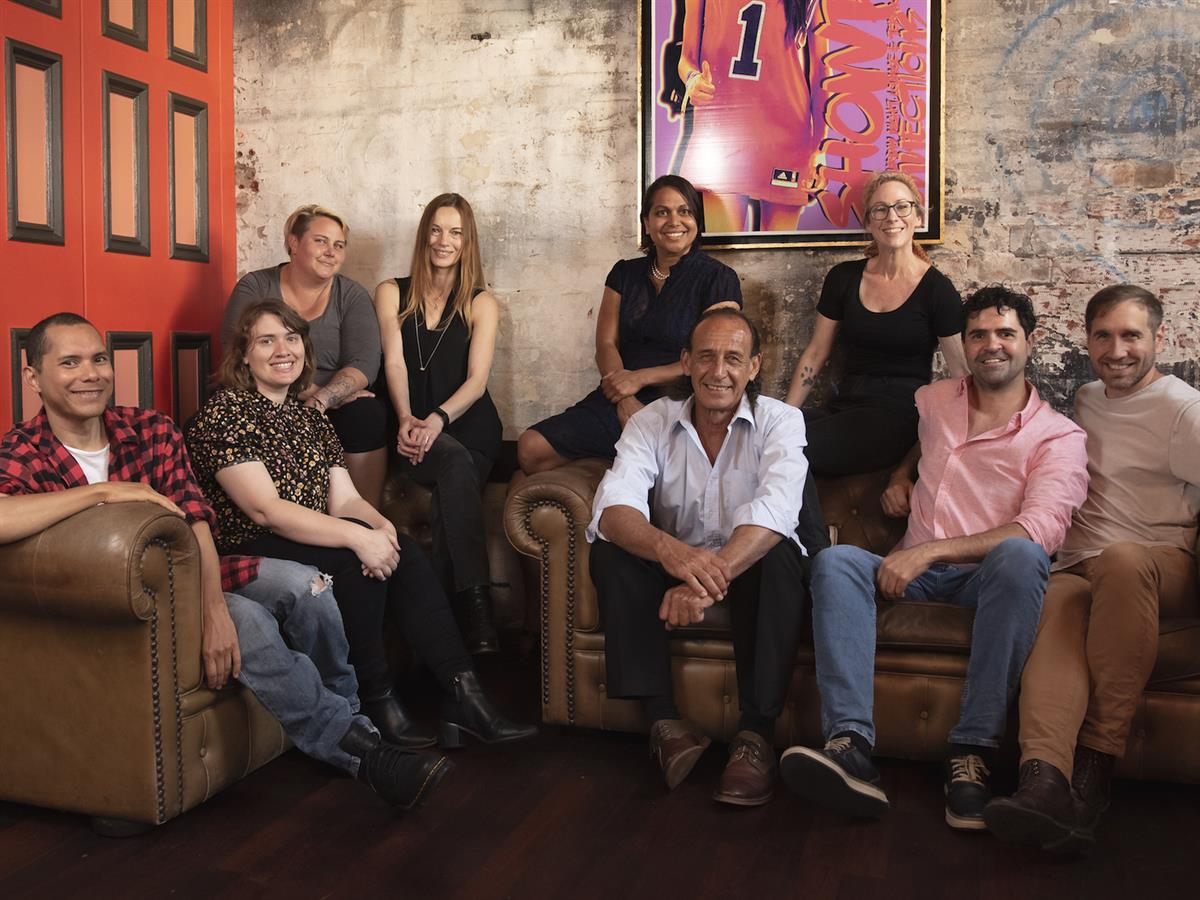 Meet & Greet The Cast Of Yirra Yaakin's The Sum Of Us
Streets of Subi & Yirra Yaakin Theatre Company present a special edition of our Afterwork Drinks Series, with a meet & greet, artist talk and exclusive Q&A with the cast and director of The Sum of Us.
Dates:Feb 24
Time(s):5 - 7:30pm
Venue:Subiaco Arts Centre
Details
Hosted By:Streets of Subi
Ticket Price:Free
Venue:Subiaco Arts Centre
Description
Afterwork Drinks with the cast of The Sum of Us brings together world-class theatre, Aboriginal culture and community bonding to celebrate Yirra Yaakin's season launch the following evening.
Come down to Subiaco Arts Centre, grab a drink at the bar and experience exclusive insight into Yirra Yaakin's production of The Sum of Us for Perth Festival.
The bar will be open throughout the event, and there'll be plenty of opportunity to meet other Subiaco locals, including business owners, residents, and the teams from Streets of Subi and Yirra Yaakin.
If you aren't familiar, Yirra Yaakin (Yir-raarh Yaarh-kin) which means "Stand Tall" in Noongar language, is Australia's largest Aboriginal performing arts organisations producing award-winning, world-class theatre that is exciting, entertaining, educational, authentic and culturally appropriate. We are incredibly lucky that they call Subiaco home.
For those who missed the first edition of our Afterwork Drinks Series at Bistro Felix Wine Bar, it's essentially an opportunity to wander down to a local bar after work and have a few drinks with fellow Subiaco locals.
This is a totally free event, but numbers are strictly limited, so please RSVP to guarantee your spot.
Location