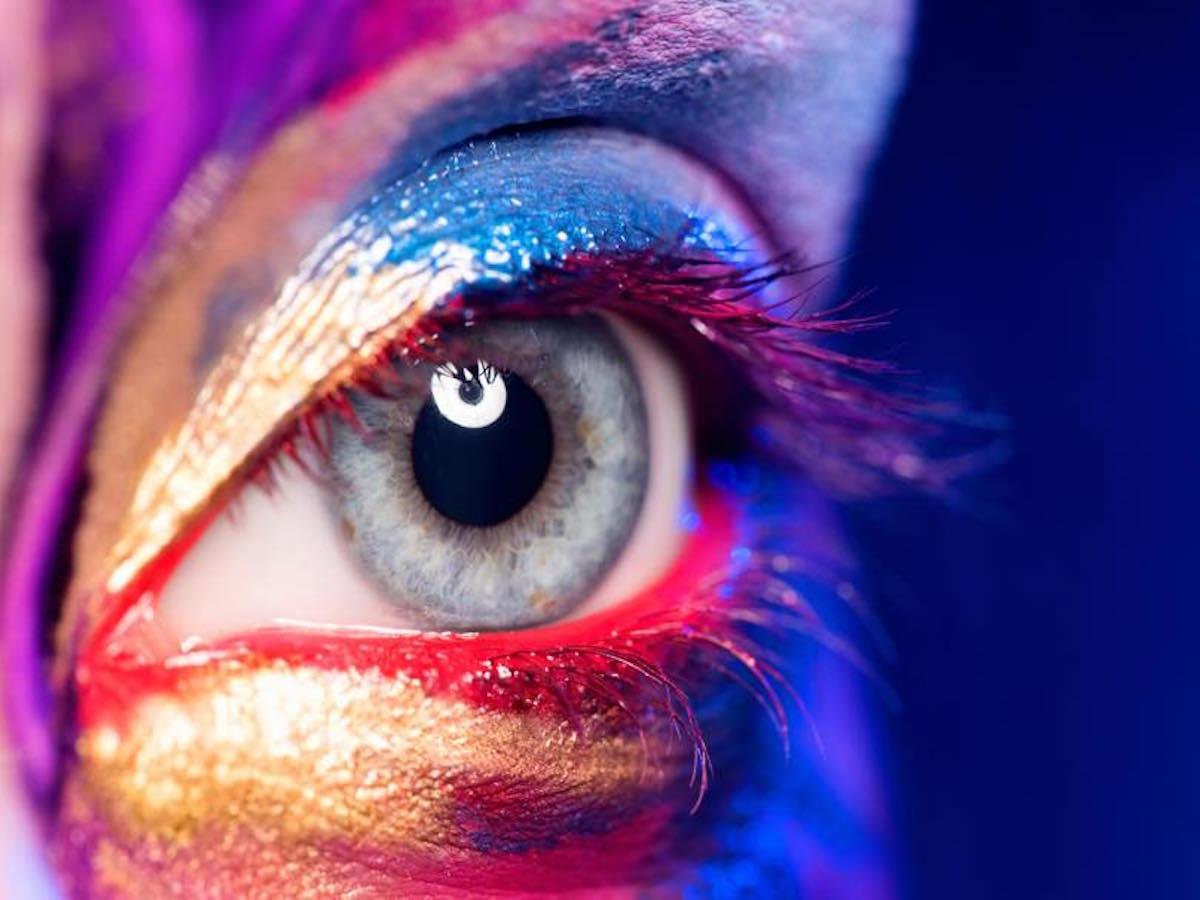 A Doll's House
A one-woman, feminist adaptation of Ibsen's classic, A Doll's House.
Dates:Oct 29 - 31
Time(s):7pm
Venue:Subiaco Arts Centre
Details
Hosted By:Subiaco Arts Centre
Venue Address:180 Hamersley Road, Subiaco
Ticket Price FROM:$25
Ticket price TO:$36
Venue:Subiaco Arts Centre
Description
Starring Siobhan Dow-Hall and directed by Susie Conte, the famous Norweigan play takes place entirely in one setting - the living room of the main character, Nora Helmer. Nora is often considered one of modern drama's first feminist characters. A Doll's House deals with women, their traditional roles in the family, and the price they pay when they break tradition. This brand new feminist adaptation is told through Nora's voice, in a one woman show. An intimate, painful exploration of a woman's choice to leave her kids in order to survive.
Synopsis:
Nora Helmer once secretly borrowed a large sum of money so that her husband could recuperate from a serious illness. She never told him of this loan and has been secretly paying it back in small installments by saving from her household allowance. Her husband, Torvald, thinks of her as careless and childlike, and often calls her his doll. When he is appointed bank director, his first act is to relieve a man who was once disgraced for having forged his signature on a document. This man, Nils Krogstad, is the person from whom Nora has borrowed her money. It is then revealed that she forged her father's signature in order to get the money. Krogstad threatens to reveal Nora's crime and thus disgrace her and her husband unless Nora can convince her husband not to fire him. Nora tries to influence her husband, but he thinks of Nora as a simple child who cannot understand the value of money or business. Thus, when Torvald discovers that Nora has forged her father's name, he is ready to disclaim his wife even though she had done it for him. Later when all is solved, Nora sees that her husband is not worth her love and she leaves him.
Events
Sherwood: The Adventures Of Robin Hood
Related
Yirra Yaakin Theatre Company
Location
Venue:Subiaco Arts Centre
Address: Subiaco Arts Centre,180 Hamersley Road,Subiaco,WA,6008
Phone: (08) 9380 3000
Email: [email protected]