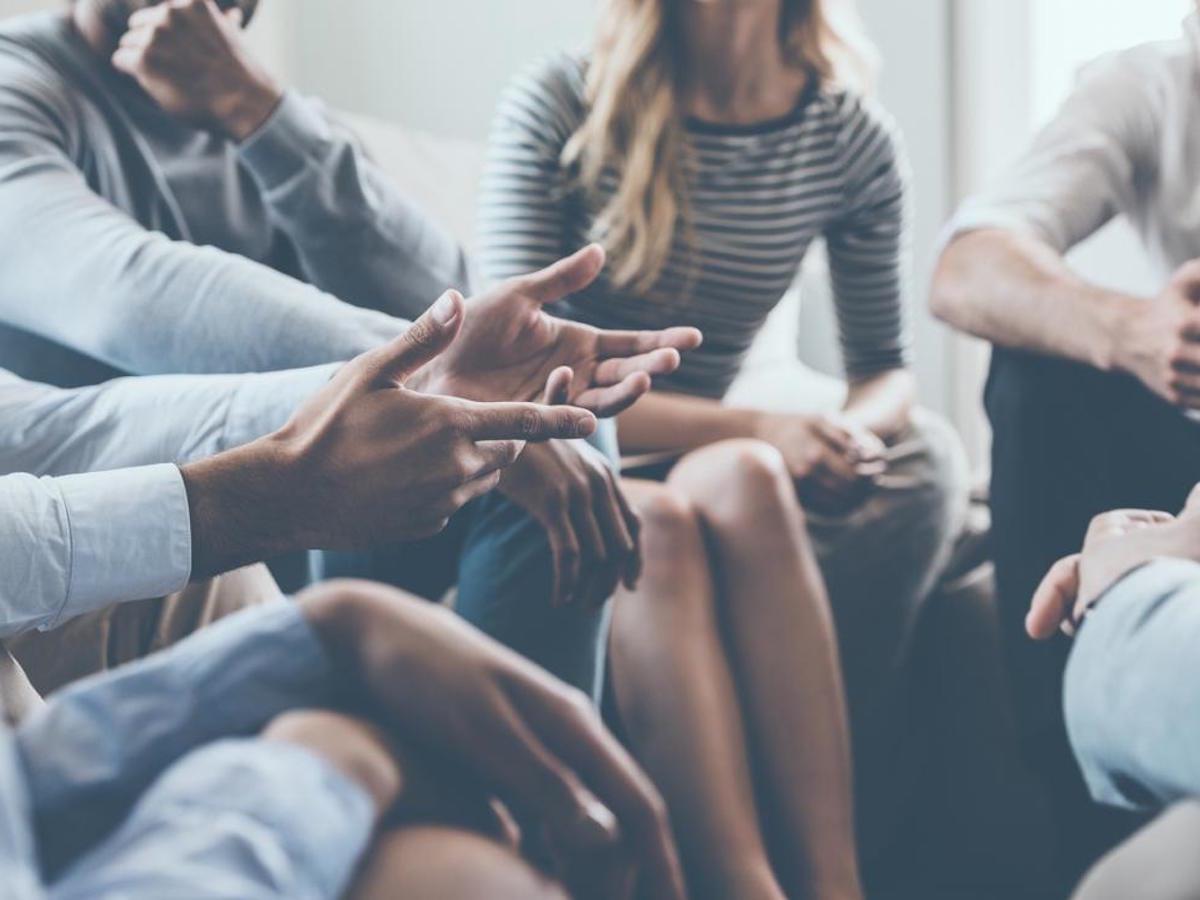 The Swan Centre Eating Disorder Treatment
A well established clinic providing specialist treatment for those with eating disorders.
Counselling:Carer Information
Health Support:Mental Health Services
Details
Description
The Swan Centre consists of a team of highly qualified clinicians dedicated to providing the most up-to-date and evidence-based treatments and advice. They aim to work collaboratively with patients, carers and other health professionals to alleviate concerns related to eating, weight, dieting, and body image, and to help patients get on with their lives.
Location