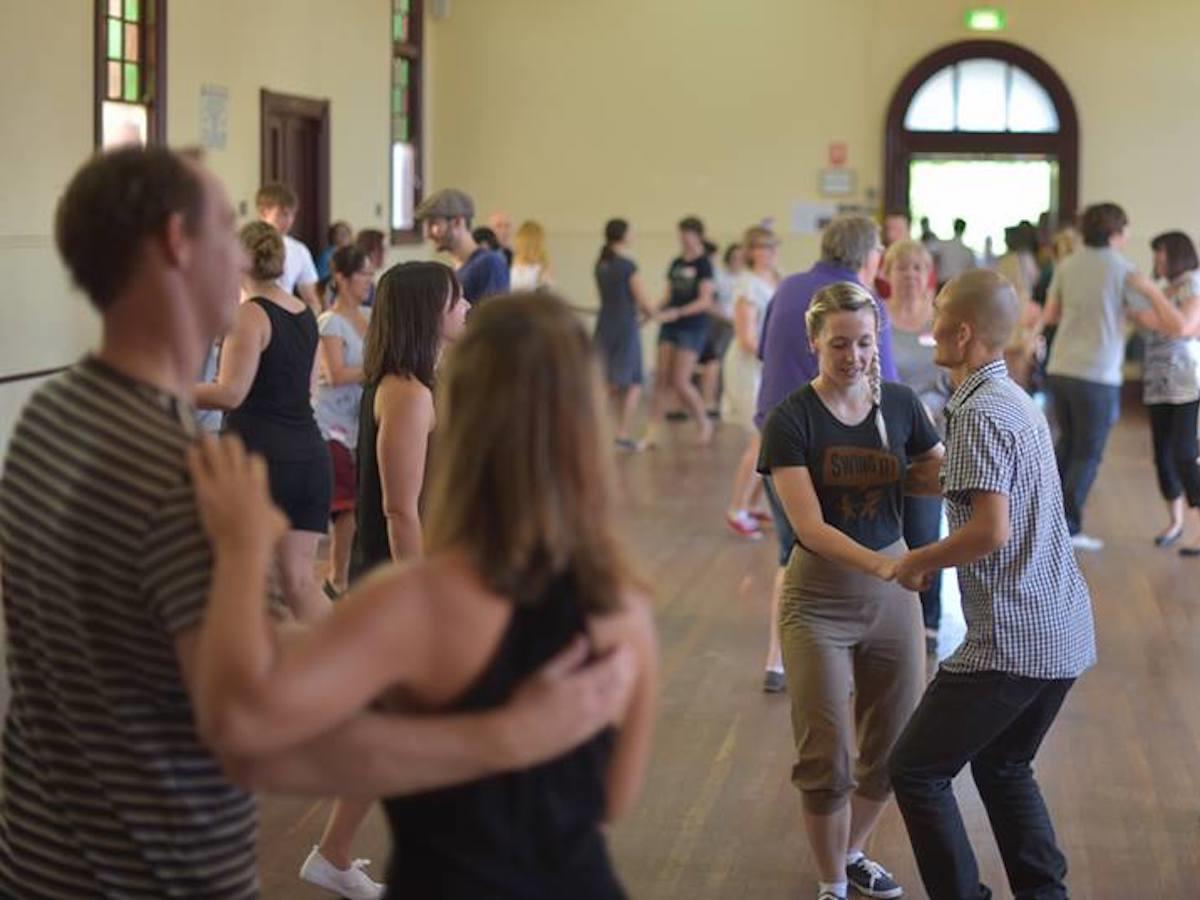 Swing It! Swing Dance School
Swing It! offers classes that cater for a variety of levels with the focus being on the authentic 1920s and 30s Lindy Hop style and fun!
Details
Description
Their emphasis is on delivering an exciting and enthusiastic approach to the dance that defined a generation and is still going strong all around the world today!
Location
Address: 1st Subiaco Scout Group Scout Hall, 399 Rokeby Road,Subiaco,WA,6008
Phone: 0407 086 863
Email: [email protected]