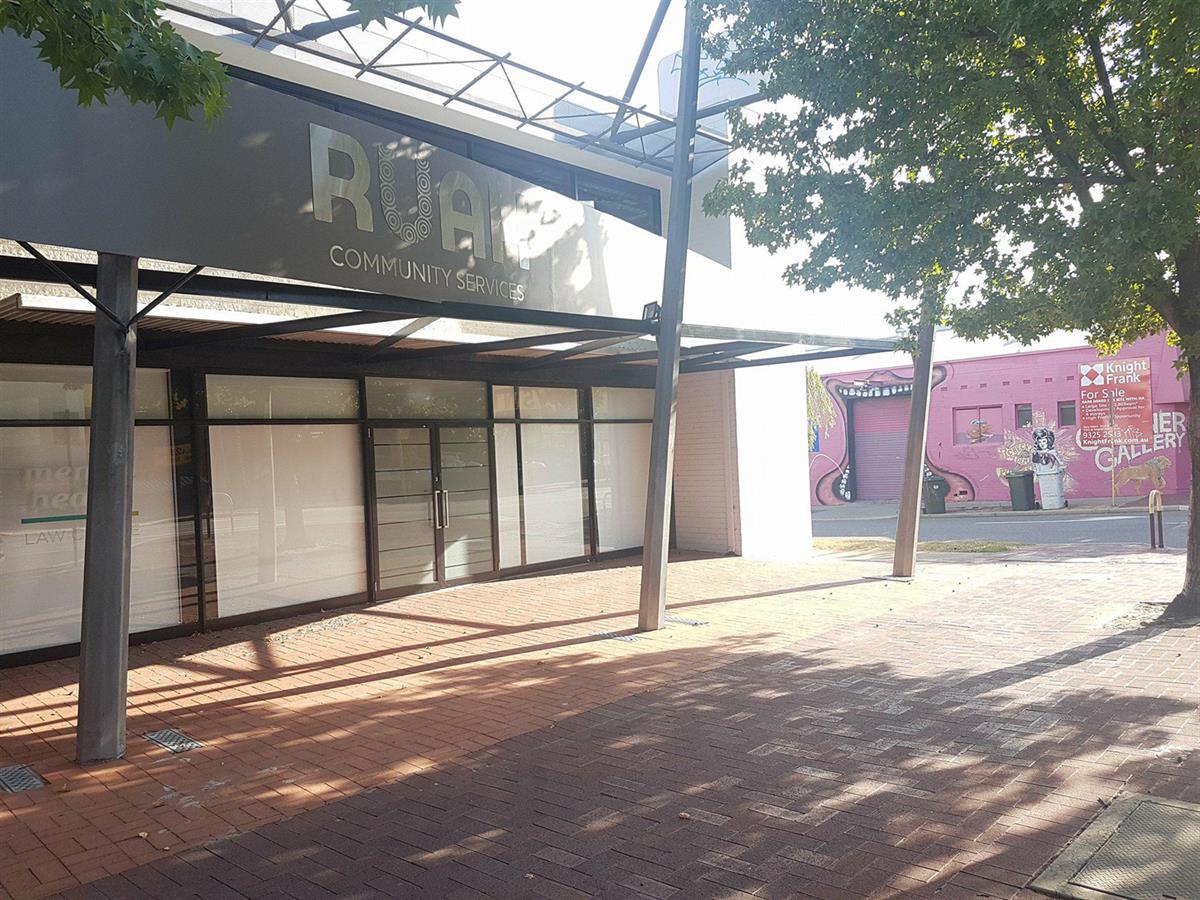 Ruah Community Services
It is committed to working in partnership with citizens marginalised by mainstream society to enable them to overcome their disadvantage, improve the quality of their lives, enhance their spirit and participate more fully in the community.
Type:Charity
Charity:Education & Training,Employment & Training,Local Community,Mental Health
Details
Description
Ruah aims to empower vulnerable and disadvantaged people to create meaningful change in their lives through the provision of quality support services in the areas of housing and homelessness, family and domestic violence, and mental health. Ruah's vision is to build flourishing communities through active participation and wellbeing of people with complex needs.
Location