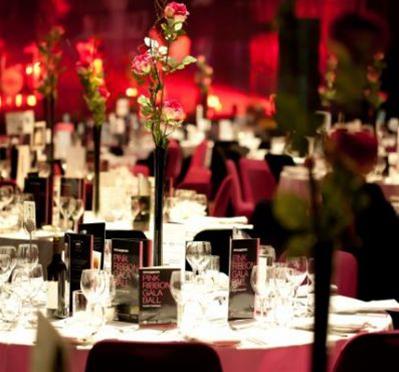 The mission of Momentum Forum is to create awareness of worthy causes via social and business networking
Details
Description
Momentum Forum Events
Momentum Forum is a marketing and networking organisation with a strong charity component. Momentum's celebrated functions provide an opportunity for corporate and social networking and introduce guest speakers from all walks of life.
Momentum Forum hosts four signature, annual events each year including:
International Woman's Day Luncheon supporting in support of women's rights- Momentum Forum presents Most Inspiring Woman of the Year.
JDL Men in Black Ball in support of Men's Mental Health- Momentum Forum presents Most Inspiring Man of the Year.
Brian Gardner Pink Ribbon Ball for breast cancer research proudly supporting National Breast Cancer Foundation.
Melbourne Cup Luncheon for Canteen.
Location