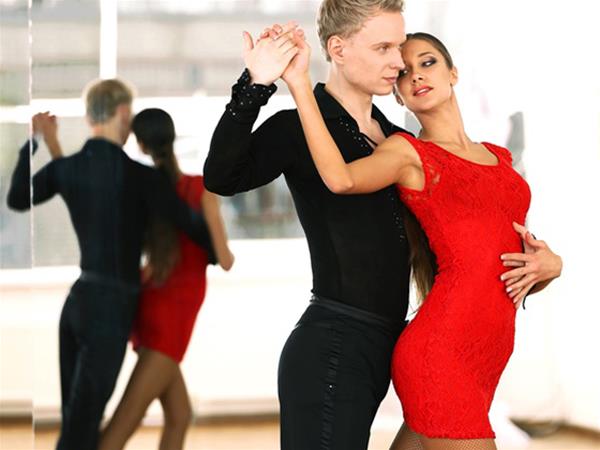 Whether you're an amateur or a professional dancer who wants to learn more about this beautiful craft, Juan Rando Dance Academy is the ideal dance school for you.
Details
Description
Visit our Subiaco dance studio today to see why the people of Perth choose us to learn the art of dance!
J.R.D.A. Courses $135 for 6 weeks. Level 1 includes a 50% discount off private lessons + 50% discount off one of our social dancing nights. Complementary Practica in many dance styles at 8:30pm.
Argentine Tango
Professional Development
Blues Dancing
Carolina Shag
Brazilian Zouk
Lambada
Bachata Kizomba
Salsa Cuban (Rueda De Casino)
Salsa New York Style (Linear)
Samba De Gafieira
Samba No Pe
West Coast Swing
Location