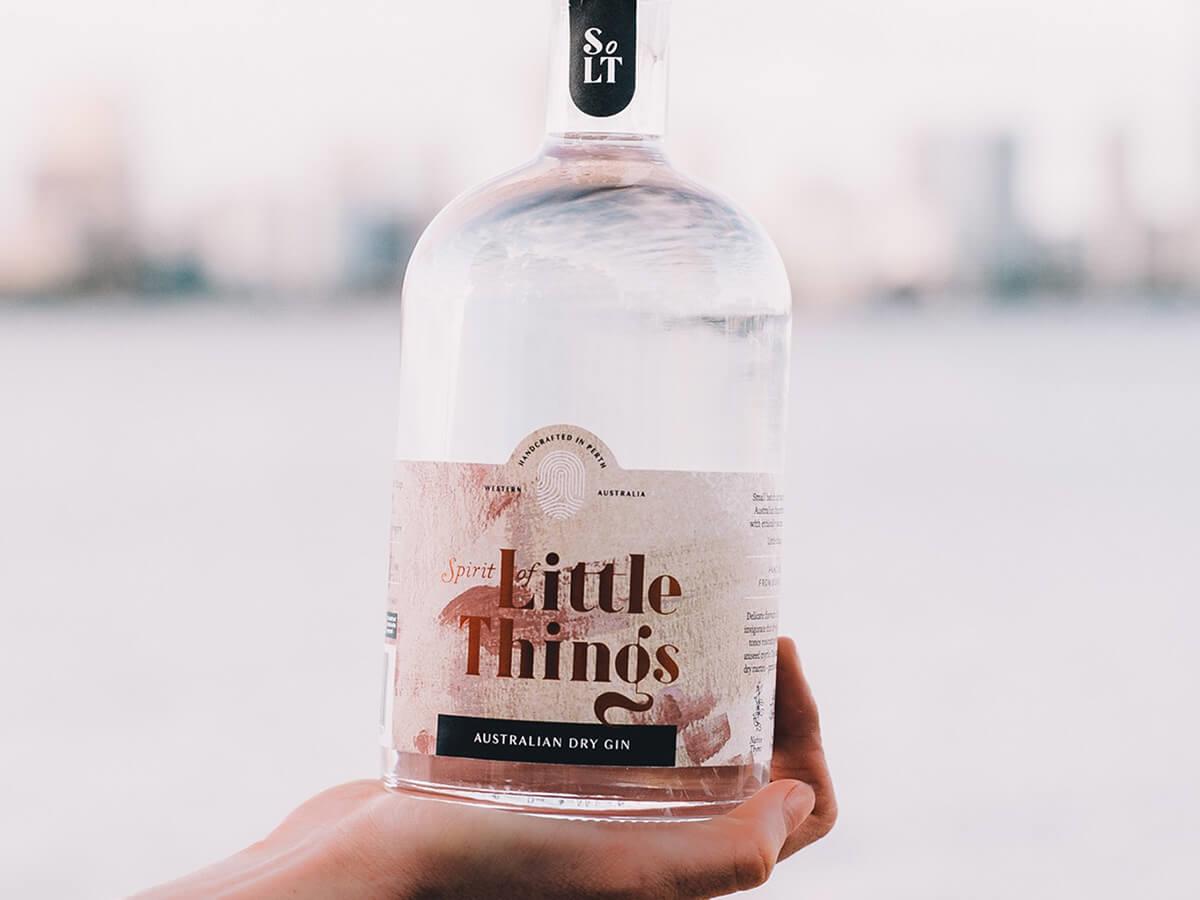 Spirit Of Little Things
Urban Distillery crafting small batch artisan gin with Australian Native Botanicals.
Open Days/times:Thursday & Friday: 15:00 - 22:00 Saturday: 13:00 - 22:00 Sunday: 09:00 - 20:0
Details
Open Days:Thursday,Friday,Saturday,Sunday
Description
Spirit of Little Things was conceived by three mates who had a dream to produce a small-batch artisan gin with a uniquely Australian fingerprint. When Mick, Josh and Tom started working on the idea in 2018, it was nothing more than a side-hustle that kept a lot of friends well-stocked in gin (very good gin if we may say so). But as the word spread, they realised they were onto something pretty special... and this gin had to be taken to the world.
Location
Address: 205a Railway Road, Subiaco Western Australia 6088,Subiaco,WA,
Phone:
Email: [email protected]