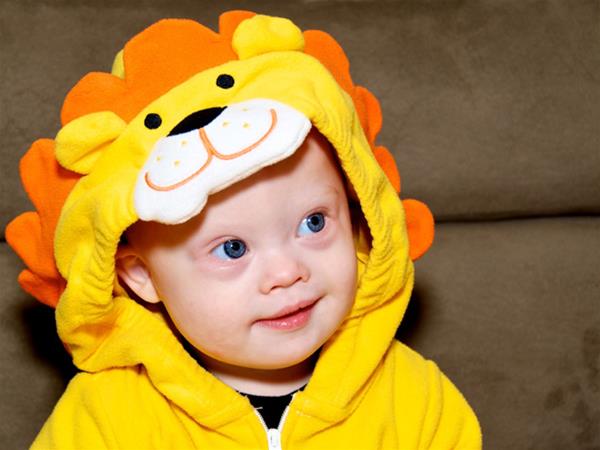 Down Syndrome WA's vision is that people with Down syndrome live a life of their choice and make their contribution to the community.
Details
Description
People with Down syndrome have individual personalities, strengths, interests and skills. Support from those who share their lives and positive attitudes of the broader community help shape the kinds of lives they can enjoy. Down Syndrome WA is committed to enriching the lives of people with Down syndrome and supporting a life of possibilities.

own Syndrome WA is a family organisation, founded in 1986 by families looking for mutual support and information, and still providing unique supports to families.

The Association's membership is largely made up of families, and most Board & Staff members and many of our volunteers as well, are parents who have a son or daughter with Down syndrome. This enables us to provide specialised supports with a unique parent perspective.

As a result of our community program, more people who work with or support people with Down syndrome, or people who just want to make a difference in the lives of people with Down syndrome, are becoming involved with our organisation. This is reflected in the contributions being made at Board level and in our membership.

Location