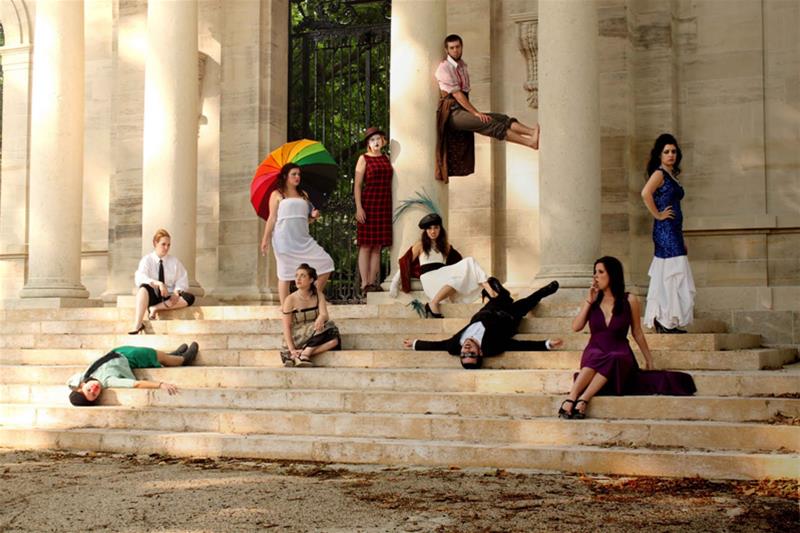 Upstart Theatre Company Australia
Upstart Theatre is an emerging independent theatre company based in Perth, Western Australia and has been producing independent theatre work for the last 4 years. Best known for their free Shakespeare seasons at the Ellenbrook Amphitheatre, Upstart has recently begun to spread its wings.
Details
Description
Upstart strives to achieve excellence in all its work and bring powerful theatre works to diverse audiences in Perth. With the belief that theatre is for all people and not only for the few, Upstart focuses on having a visceral and expressive relationship with its audience. The work of the company is made to not only confront, challenge and make audiences members think, but to also welcome them to a journey and an experience which speaks to who they are no matter what walk of life they come from.
Location
Address: 12b Hampden Street,South Perth,WA,6151
Phone: 0416 725 873
Email: