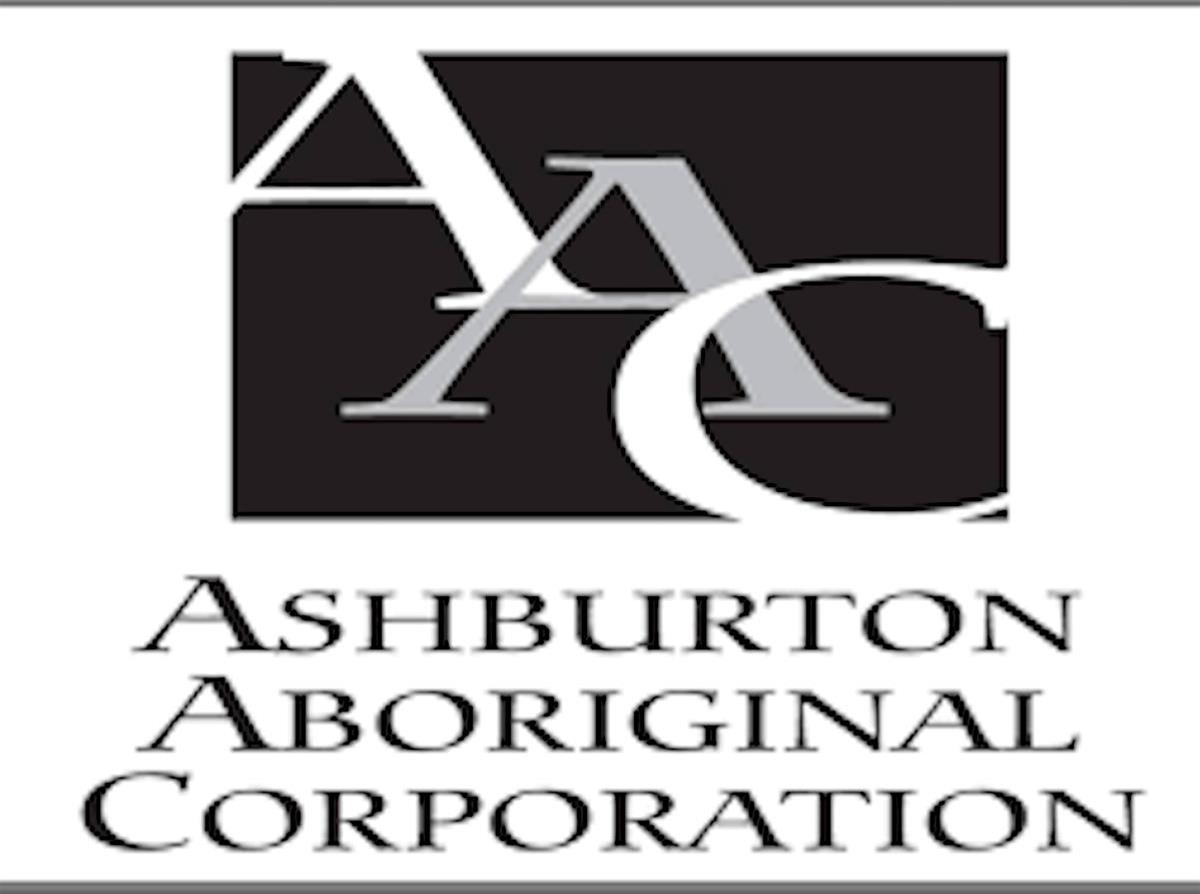 Ashburton Aboriginal Corporation
This corporation aims to provide a range of services, enterprises and programs that facilitate increased participation in employment and economic opportunities.
Aboriginal:General Aboriginal Services
Details
Description
As the Community Development Program provider for the two regions of Hedland and the Western Desert, a large portion of AAC's workforce is focused on achieving this goal. Where real jobs are available, the staff work closely with employers to identify local jobs and jobseekers to make sure their skills currently meet the needs of employers and follow up with both groups once a jobseeker is employed. AAC staff provide guidance and preparation over induction and ongoing maintenance of the jobseeker in the work role.

Where jobs are less available, AAC supports jobseekers through design and delivery of work-like structured activities that support the development of skills to match jobs when they become available. These activities match community needs so jobseekers can gain a sense of pride from their involvement as well as work skills. AAC also has a number of economic enterprises which can support individual jobseekers. The seeking of economic development is an ongoing focus for AAC as employment opportunities are very limited in many locations.

Participation takes many shapes: as trainees in the workplace, as a jobseeker taking part in a Work Ready program or as a community member who wants to create a healthy and safe community. AAC has a genuine focus on ensuring participation by jobseekers aligns to their interests and also meets the needs of the community.
Location