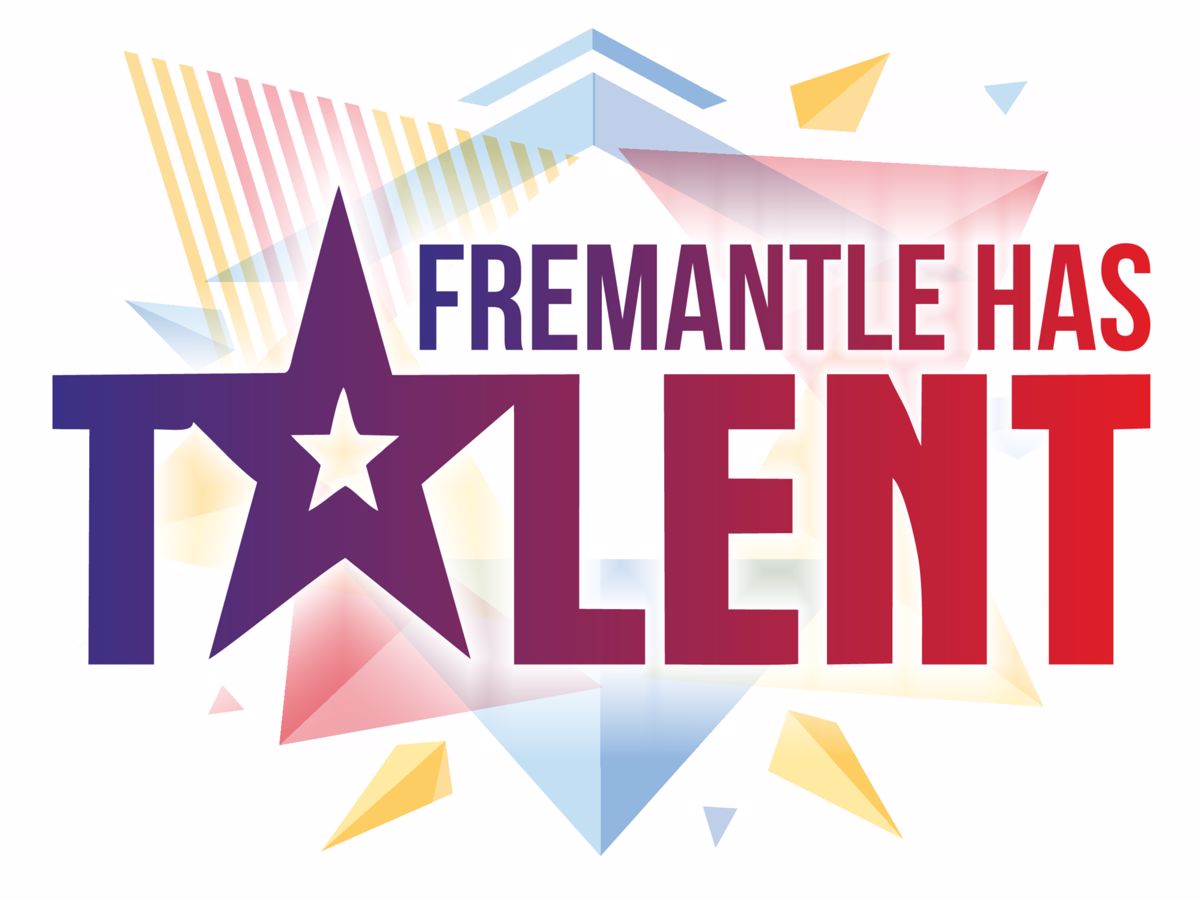 Fremantle Has Talent - Grand Final
South Fremantle Community Association is proud to bring the inaugral 'Fremantle Has Talent' talent competition to the City of Fremantle this August, 2021.
Dates:Sep 7
Venue:South Fremantle
Details
Hosted By:South Fremantle Community Association
Ticket Price:Free
Venue:South Fremantle
Description
The first of it's kind in Fremantle, 'Fremantle Has Talent' is a community-organised, family-friendly talent show with a difference. Open to performers in Perth of all ages, there are multiple categories to allow entries from all types of performers, from the professional and semi-professional to the pure entertainment. Our aim is to showcase a broad range of performances that make us enjoy, laugh and appreciate community and local talent. Video auditions are now open, those lucky enough to be selected by our panel of judges to proceed to the heats will attend a live filming event in June and be invited to watch the performances as they are streamed through different venues in Fremantle over three weeks in August. Winners will be announced at the grand final on 7 September. Registrations are now open until June 12 via the online registration form on our website.
Location
Venue:South Fremantle
Address: South Fremantle,South Fremantle,WA,
Phone: 0410731820
Email: [email protected]