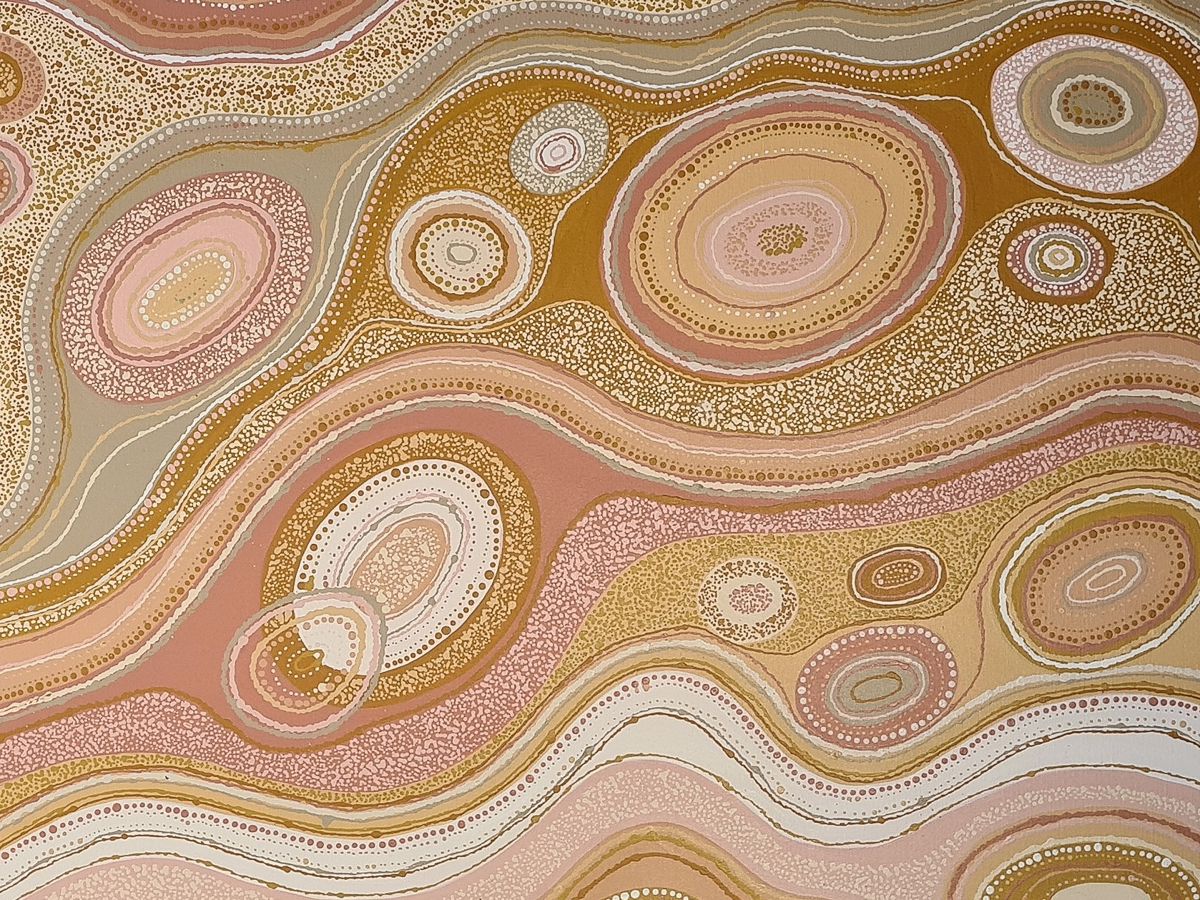 ANANYI NYURAKUTU | Going Home
An exhibition of paintings and ceramics from Ernabella Arts, Australia's oldest, continuously operating Indigenous Art centre situated in the APY Lands.
Dates:Mar 31 - Apr 5;
Time(s):10am - 4pm
Venue:Earlywork
Details
Hosted By:Artitja Fine Art Gallery
Venue:Earlywork
Description
Country connects all aspects of Anangu life and its continuation of spirituality, culture,language, family, Tjukurpa (law) and identity. Paintings in this exhibition incorporate the inspired results of the Ngayuku Mulayangu munu Ilpiltja project which took two key Ernabella Art centre family members from the Lewis and Lionel families, back to Country, after Artitja Fine Art Gallery assisted the art centre in receiving Australia Council funding to ensure the trip could occur. This exhibition is the result.
Location