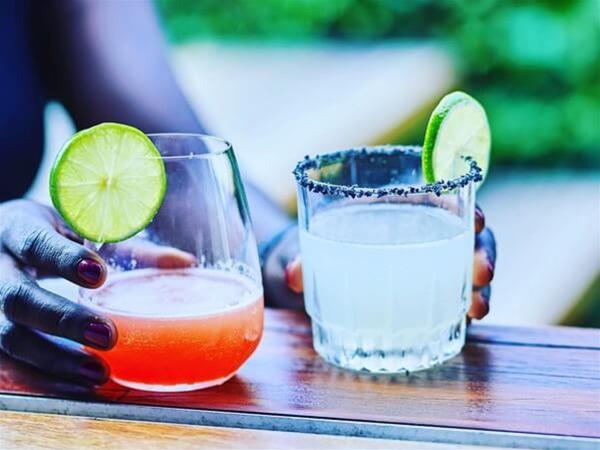 Percy Flint
Percy Flint is small local bar with a focus on turning out good grub, great cocktails and the very best in craft beer.
Open Days/times:Tue - Sun
Bars & Clubs:Cocktail Lounge
Facilities:Licensed
Details
Facilities:Licensed
Open Days:Tuesday,Wednesday,Thursday,Friday,Saturday,Sunday
Lunch:Friday,Saturday,Sunday
Dinner:Monday,Tuesday,Wednesday,Thursday,Friday,Saturday,Sunday
Description
Above all, Percy Flint is a place that South Freo locals and South Freo lovers can make their own; a meeting place where everyone feels welcome, comfortable, well fed and watered.
In summer it's all about soaking up the sun in the beer garden but now that winter's finally here we're taking it inside with a revamped fire and an all new winter menu.
The Chesterfields are where you want to be. Oh yeah, and Percy Flint is the bloke who used to own the place in the 1930's.
Location