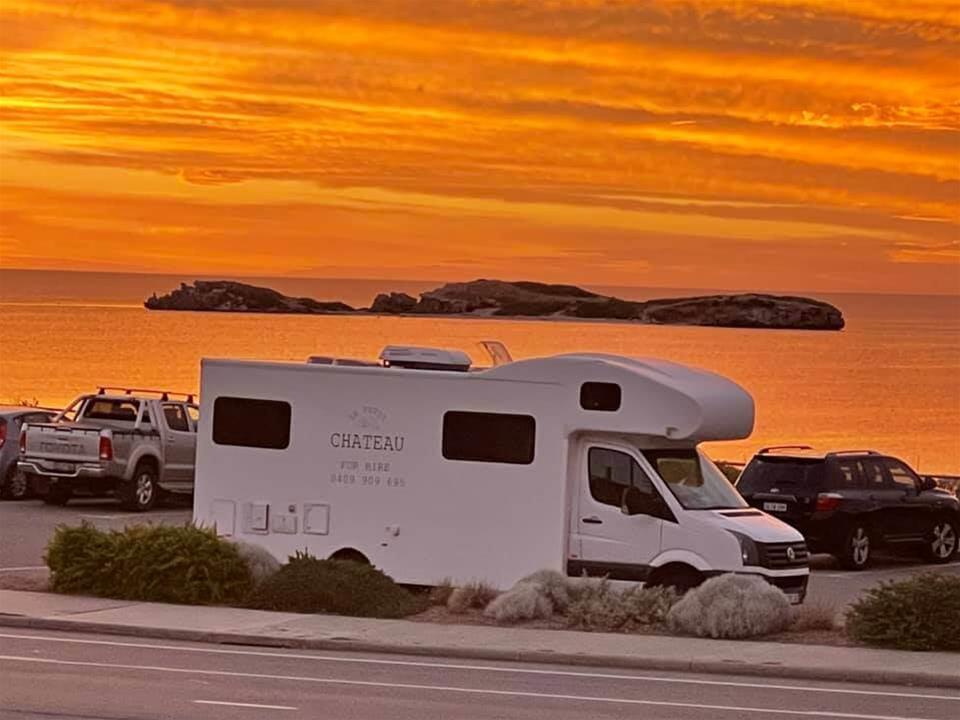 Le Petit Chateau On Wheels
Le Petit Chateau on Wheels…In French…'Little Castle' on Wheels
Details
Description
We offer you a fleet of beautifully designed and styled, fully fitted out, functional vans in the most unique coastal 'Californian Bungalow' style exclusive to Le Petit Chateau on Wheels…
Very stylish, very comfortable, with a homely feel whilst offering you luxury at the same time in your little 'Castle on Wheels', ready for your next getaway!
We have a range of motorhomes that accommodate 2 - 5 - 6 people with up to 6 seatbelts, fully equipped with all the linen, kitchen equipment, outdoor furniture and all the amenities you need to just jump in and driveaway for the perfect holiday!
This is glamping luxury, your home away from home on the road with full freedom to travel, have fun and feel fancy free!
Location
Address: 32a Arcadia Dr, Shoalwater WA 6169,Shoalwater,WA,
Phone: 0409 909 695
Email: [email protected]