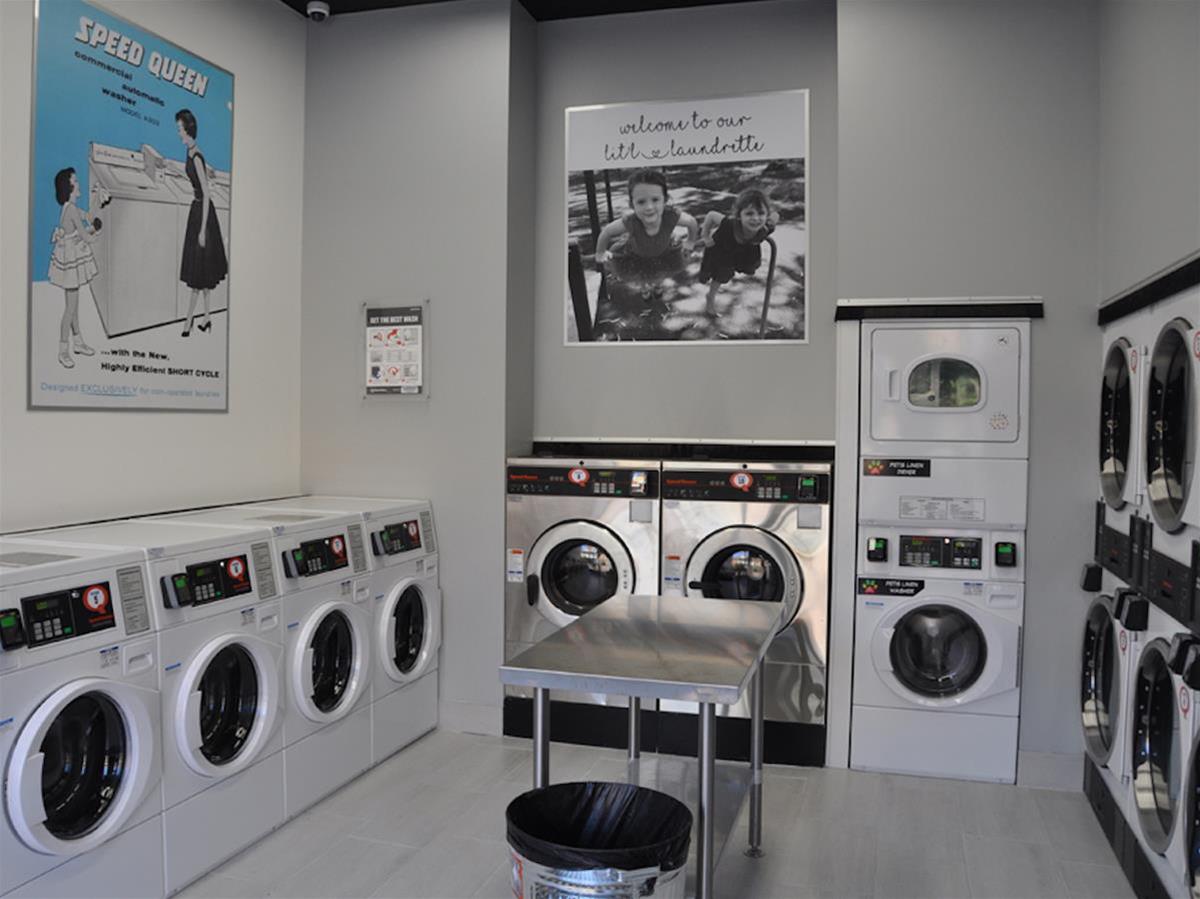 Subiaco Lit'l Laundrette is a sparkling, brand new, card operated Laundrette accepting all VISA and Mastercards.
Details
Description
The area is a real hub with gorgeous cafes, restaurants, chemist, real estates and post office all within walking distance – in one of the most beautiful areas of Perth.
They have 24 sparkling new, all steel, Speed Queen commercial machines. They are all industrial grade, heavy-duty machines with short, fast cycles for rapid washing and drying, to save you time and money!
There's two extra-large machines for bulky items (14kg capacity or double load) as well as 9.5kg front load washing machines, all with complementary dryers. And for your gorgeous, furry friends, there is also a washer and dryer dedicated to pet blankets and other animal linen.
Commercial customers are welcome – no job is too big!
There's good parking out the front and close-by, great access to public transport and lots of restaurants, cafes, and things to do while your laundry gets done.
The laundromat is light and bright, with CCTV monitors, and has 24 hour security.
Location