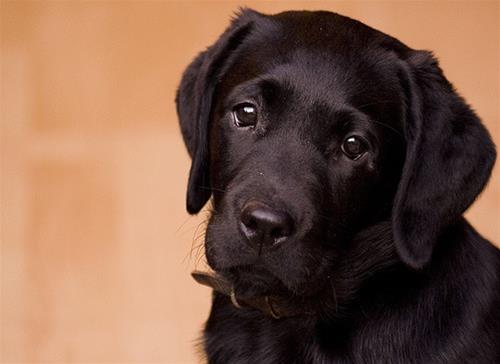 At the Dogs' Refuge Home we love dogs At the Dogs' Refuge Home in Shenton Park we love dogs and are committed to saving them. In fact we save hundreds of unwanted, neglected, abandoned and abused dogs every year.
Details
Description
With around 100 beautiful four legged friends in our care at any one time, chances are your next addition to the family is waiting patiently for you. And with so many abandoned dogs desperate for a second chance at a happy life, consider visiting us before you go to a pet shop or breeder.
If you love dogs then please help us. Take advantage of our dog and puppy training classes; use our boarding services; consider giving a donation or buy some merchandise at our online store. We can't thank you enough for caring!
Location
Address: 30 Lemnos Street,Shenton Park,WA,6008
Phone: 08 9381 8166
Email: [email protected]