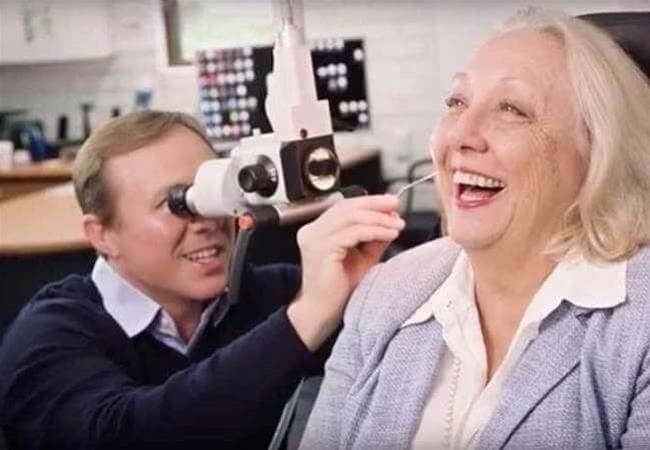 Harmony Hearing & Audiology
Hearing and Audiology Clinic for all Hearing and Hearing-Aid related needs.
Health Support:Hearing Services
Details
Description
A small but committed team of professionals dedicated to improving the hearing health and communication ability of clients. As well as in person appointments at well equiped clinics, they also offer Remote Care, the ability to have a real time virtual appointment with your Audiologist.
At Harmony Hearing, Audiologists use the very latest audiological equipment to accurately and professionally assess your hearing and will explain in easy to understand terms why particular hearing aids will best suit your hearing loss in the areas of your life that you want to hear well.
Location
Address: Harmony Hearing & Audiology, Unit 1, 243 Onslow Road,Shenton Park,WA,6008
Phone: 1800 02 04 06
Email: [email protected]