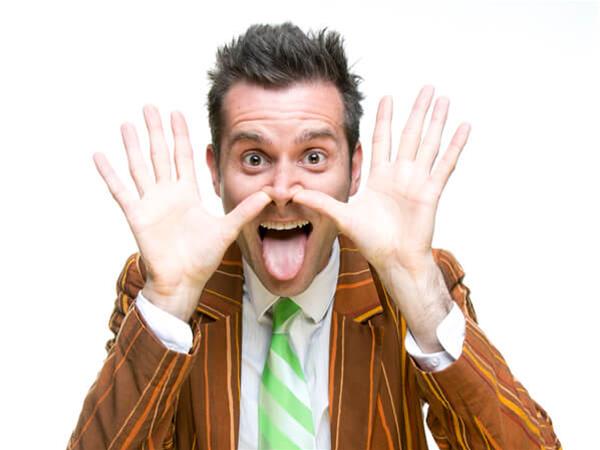 Mr Snot-Bottom's Stinky Silly Show
Like a cross between Mr Bean and Shrek, Mr Snot bottom will transport your whole family to a world where together they can gasp, groan and howl with delight.
Dates:Jan 24 & 25
Venue:Big Top at Sunset Veranda
Details
Hosted By:Fringe World
Venue Address:Brighton Reserve, 204 The Esplanade, Scarborough, WA, 6019
Ticket Price:From $12.50 to $15
Venue:Big Top at Sunset Veranda
Audience:Family-Friendly,For kids 4-12,Wheelchair Access
Description
A hilariously disgusting kids comedian brimming with all the ooey, gooey, yucky slimy things kids adore! Expect tasteless tunes, gross-gags and just-wrong routines in a roller-coaster of weirdness perfect for kids 5 and up and their even weirder parents.
Location
Venue:Big Top at Sunset Veranda
Address: Big Top at Sunset Veranda, Brighton Reserve, 204 The Esplanade, Scarborough,Scarborough,WA,6019
Phone: 9227 6288
Email: