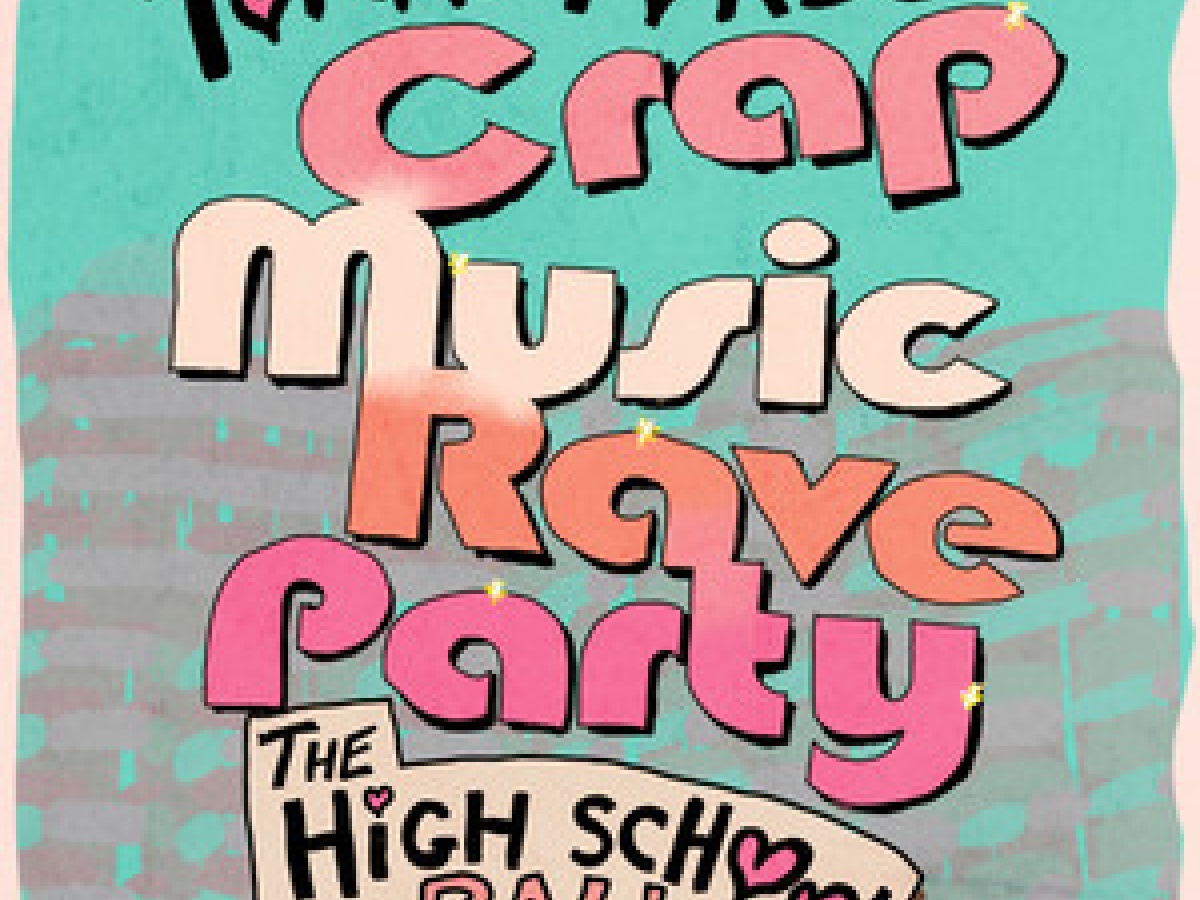 Crap Music Rave Party: The High School Ball
OMG IT'S THE CRAP MUSIC RAVE PARTY SCHOOL BALL! Request any song you want as long as it sucks - international party icon Tomás Ford will play it while hyperactively dancing, flashing handheld light...
Dates:Feb 27
Time(s):From 7:00PM To 12:00AM
Venue:Rendezvous Hotel Scarborough
Details
Hosted By:Tomás Ford
Venue:Rendezvous Hotel Scarborough
Festivals:Fringe Festival
Description
OMG it's your high school ball! Again! Except this one's even special-er! Perth's own international party icon Tomás Ford will be playing your worst requests all night. He's proudly the worst DJ in the world, only playing the dairy-est of cheese as he hyperactively lipsynchs, projects his stupid animations, changes dumb costumes and works overtime to be the biggest idiot in the room. The music's anything trash-tastic: think 2 Unlimited, Guy Sebastian, NKOTB, 5ive, Bec Cartwright, Crazy Frog, Enrique Iglesias, Mamma Mia 2, Aqua, Bon Jovi, Alien Ant Farm, Martika, the Harlem Shake, Milli Vanilli... if it sucks, he'll spin it. There'll be a red carpet, photo wall and the crowning of Crap Royalty! Grab your mates, throw on some op-shopped formalwear and get ready to party! Mild: Shows with broad family appeal and entertainment to suit all ages. Big on fun, low on risk.
Location