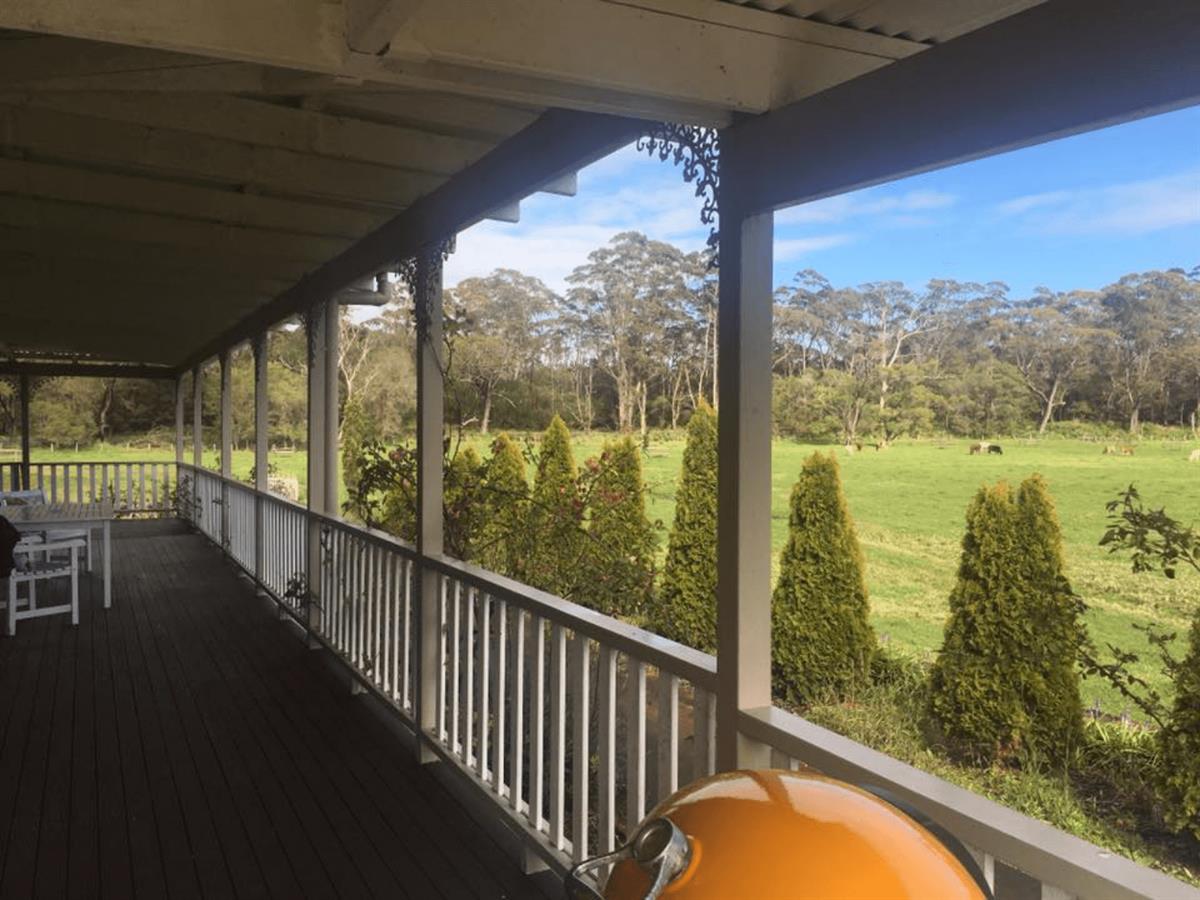 Park Farm Holiday Retreat
Country retreat, far enough from Albany to be peaceful but still conveniently close to the city. Stylish interior, surounded by beautiful veiws, perfect for families.
Details
Type:Farm & Station Stays
Description
Located just four minutes from the city center and within a short drive from many tourist attractions, Park Farm is set on 11 acres amongst towering Karri trees in a rural setting that is pure peace and tranquility. This huge, self contained, self catering, 4 bedroom, 2 bathroom house is certainly your home away from home that you won't want to leave. Children's sandpit and play equipment on a totally enclosed huge childproof veranda with a sandpit, swing, tricycles and scooters. Inside offers a comfortable lounge with TV, video and Play station 2 (games and videos supplied). Cots and a highchair also provided.
Location
Address: 278 Robinson Rd,Robinson,WA,6330
Phone: 08 9841 8662
Email: [email protected]