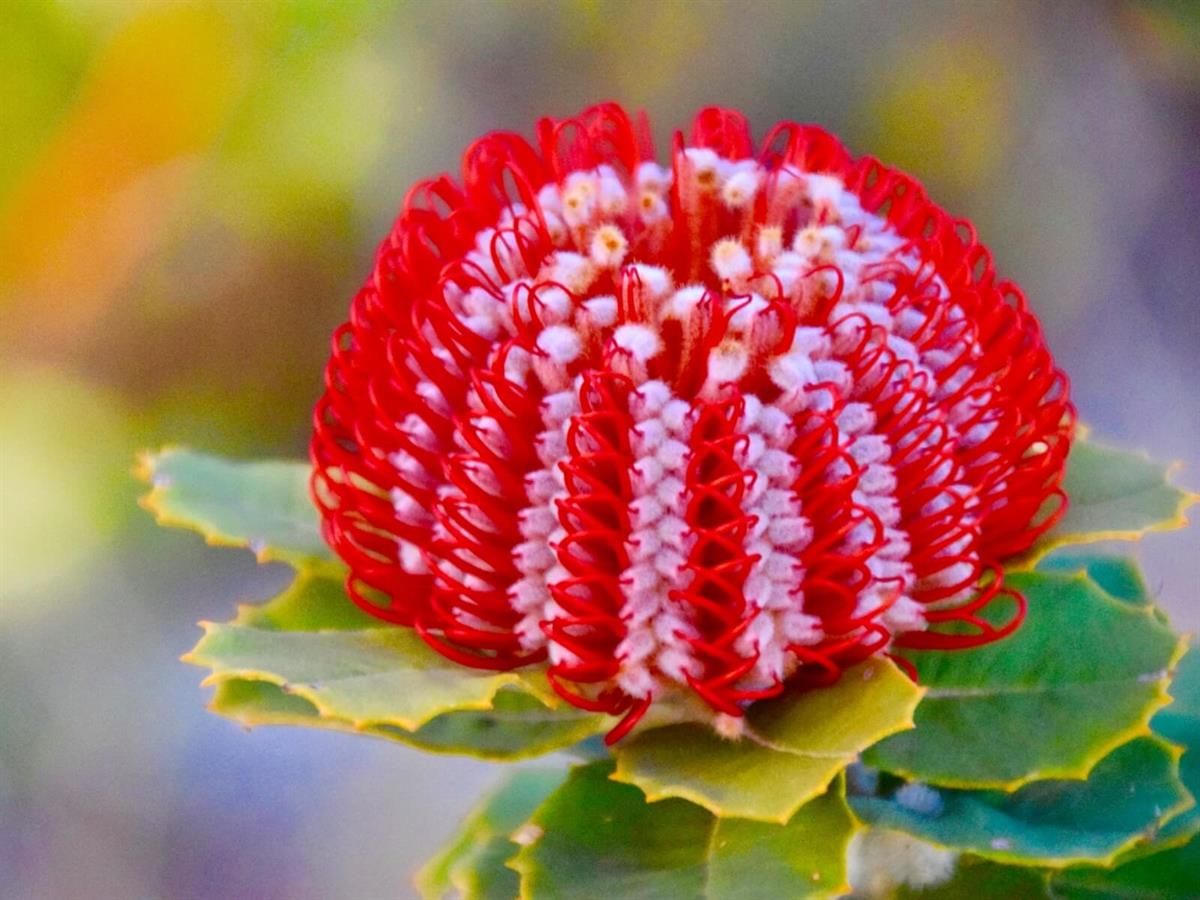 Ravensthorpe Wildflower Show 2020
A celebration of WA's abundance of floral diversity through the display of hundreds of native species.
Details
Hosted By:Ravensthorpe Wildflower Show and Herbarium
Venue Address:35 Dunn Street, Ravensthorpe
Description
With the world class Fitzgerald River National Park and the unique Ravensthorpe Range, the region is host to some 20 per cent of Western Australia's floral species– including some that are, as yet, undocumented.
The Ravensthorpe Wildflower Show brings nature to town in a way that enables tourists, enthusiasts, botanists and locals to enjoy the extraordinary biodiversity in a world class display. Each year, dedicated, qualified and licensed pickers head out to their allotted destinations to gather flowers and deliver them to the herbarium in town. The specimens are then sorted, classified and placed on display. On average approximately 700 different species are featured at the show.
From the beginning, the show has been organised and run by volunteers. It's continued success is testimony to the dedication and enthusiasm of the Ravensthorpe Wildflower Show Committee and the local community.
Location
Address: 35 Dunn Street,Ravensthorpe,WA,6346
Phone: +61407981301
Email: [email protected]