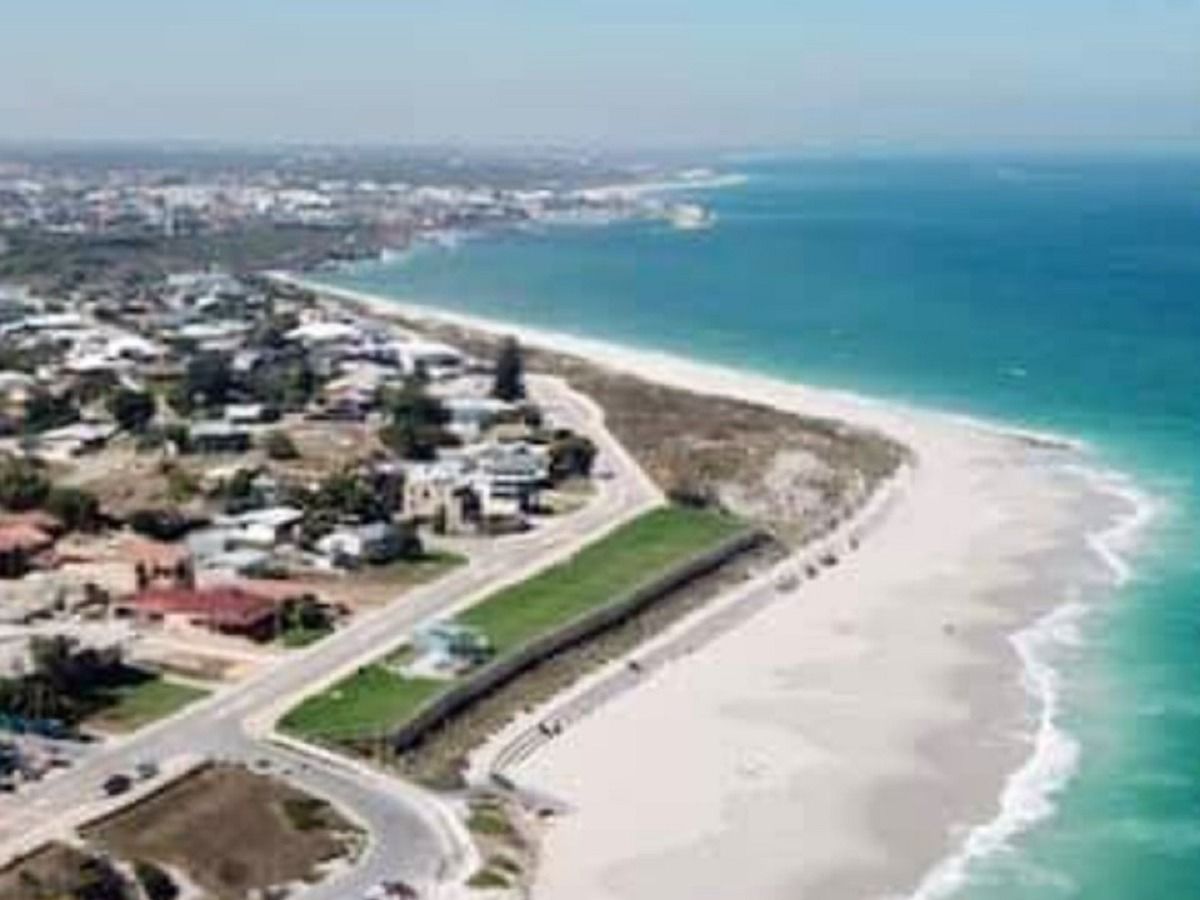 Quinns Mindarie Residents Group
Quinns Mindarie Residents Group has been formed for residents to come to regular meetings and discuss any concerns, suggestions, news or events in the 6030 area.
Support Programs:Community Support & Development
Details
Description
Local Members of Parliament (or their representatives) City of Wanneroo representatives, Clarkson Police, local volunteer emergency services and community groups will be some of the guests invited to these meetings. If there is a particular topic of discussion that you would like discussed at the meeting please message Heather Cole.
Location