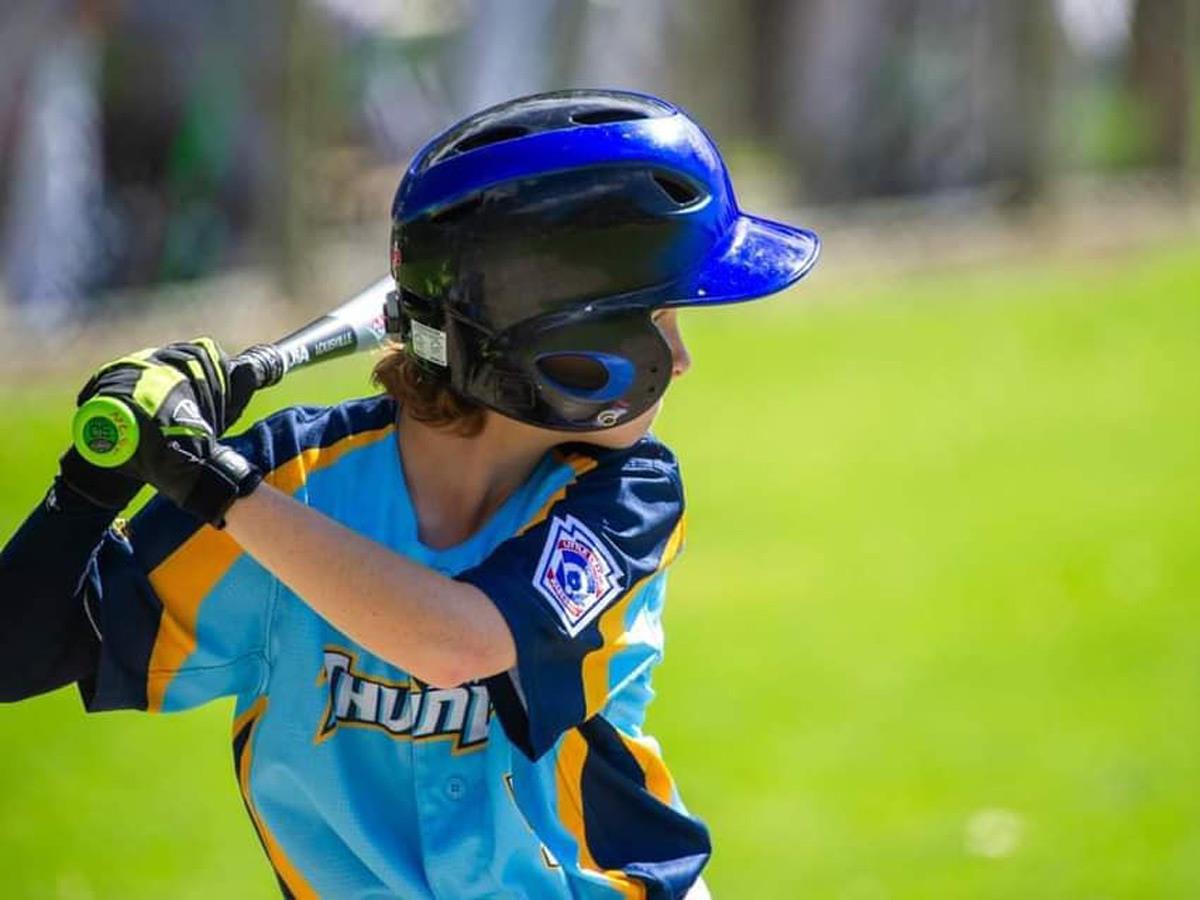 North Coast Breakers
North Coast Breakers have been your local ball Club for over 34 years offering Tee-Ball, Machine Pitch, Baseball and Softball with their home grounds at Gumblossom Reserve, Quinns Rocks.
Details
Description
Breakers are a family orientated Ball Club, encouraging children to do their best, with this translating into a strong competition and spirit amongst the teams. Many families were pleased to join and support Tee-Ball and Machine Pitch because they do not have a Club competition shield, but focus, rather on game skills, enjoyment and family involvement aspects within the sport. Breakers are the only premiership Club north of Wanneroo who offer all four diamond sports and last year had 8 Members make it in to Sun City Thunder Charter`s Little League Team for their inaugural season!
Location
Address: Gumblossom Park Cnr Quinns Road and Tapping Way, Quinns Rocks,Quinns Rocks,WA,
Phone: 0450 476 083
Email: [email protected]