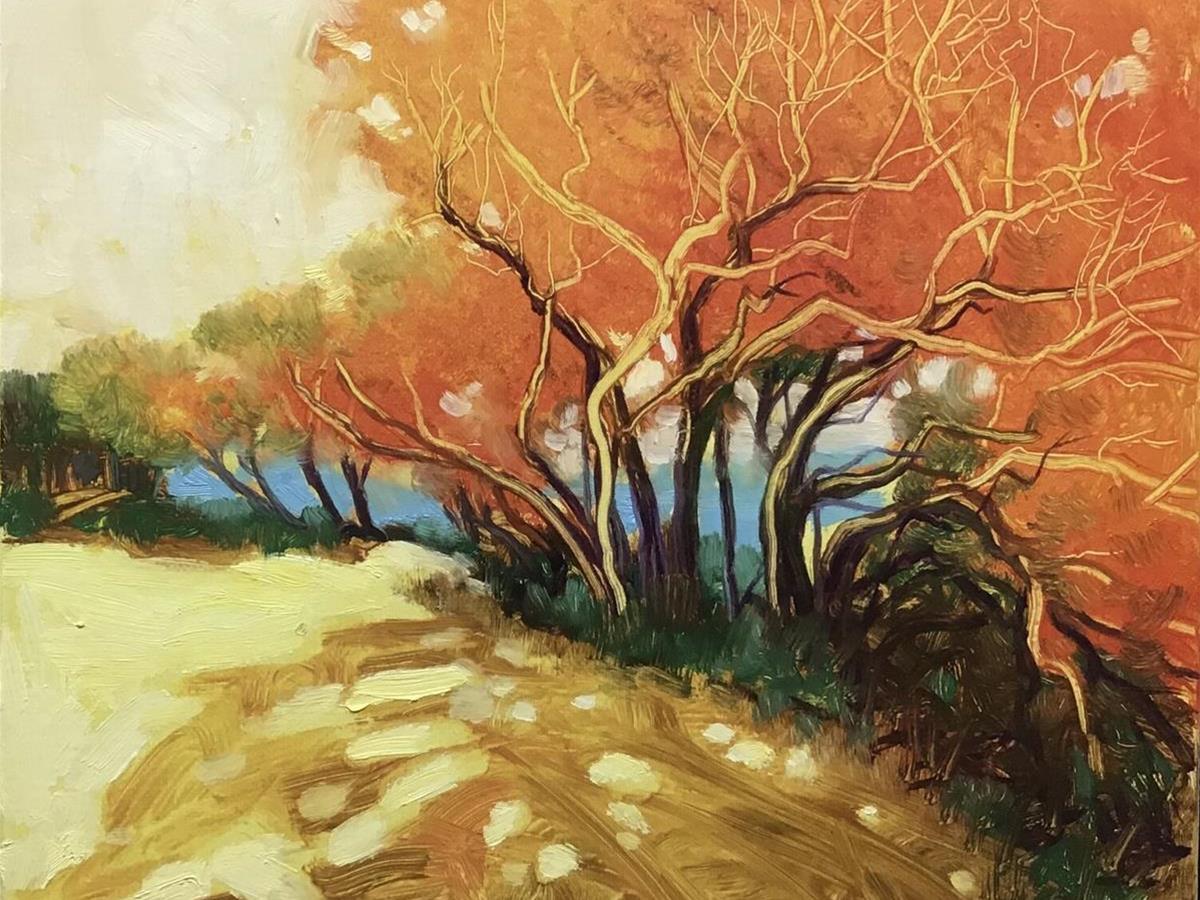 Wes Nash
Wes Nash is an artist that specialises in oil painting!
Open Days/times:Open 11 - 26 Sep 2021 from 10AM - 4PM (CLOSED: 14, 15, 21, 22 Sep)
Represented Artists:Wes Nash
Galleries:Drawing,Painting
Details
Galleries:Drawing,Painting
Open Days:Monday,Tuesday,Wednesday,Thursday,Friday,Saturday,Sunday
Description
I enjoy the process and journey of oil painting, from the very start you are faced with the challenge that needs to go beyond your own expectations.
In this year's exhibition, I am pursuing a greater awareness of the Fauvist movement. This style of painting I find very exciting and stimulating to the eye. Fauvism deals with the extreme use of complementary colours to produce a most glorious result.
To that point, I am focusing on local landmarks of the Dunsborough and South West region.
In true investigation of this art form, my approach and philosophy is that not all has to be true to the landscape you see. Skies can appear a different colour, horizon lines be distorted and the general landscape tortured by the elements.
The result is a true journey for the artist and its viewer. I have been painting for over 30 years and have studied at various art institutes across Australia. I have also enjoyed many private lessons and group workshops with like-minded people.
Look forward to seeing you, come share my studio space and see what I'm creating now.
Related
John Streater Fine Furniture
Location
Address: 8 Iona Place,,Quindalup,WA,6281
Phone: 0414 723 797
Email: [email protected]