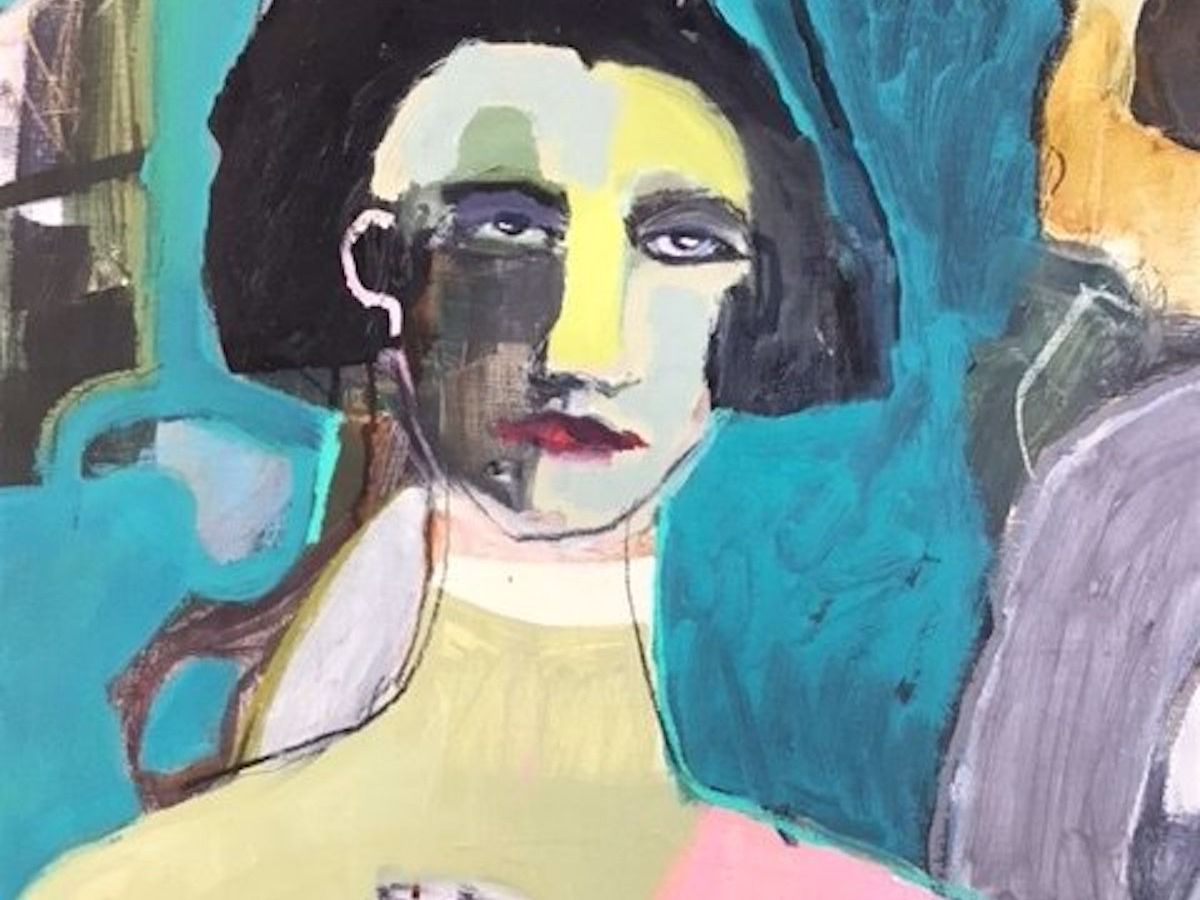 Deidre uses local models for life drawing sessions which usually are the initial spark of inspiration to commence a series of her semi abstract works.
Open Days/times:By Appointment Only
Represented Artists:Deidre Bruhn
Galleries:Drawing,Mixed Media,Painting
Details
Galleries:Drawing,Mixed Media,Painting
Open Days:By Appointment Only
Description
Largely driven by mixed media processes which take the lead role, her work is expressive, intuitive, and full of spontaneous gestural mark making. Collage also plays an important role which can be both found and made papers, cut, torn and reassembled. Sometimes older paintings can also be dissected and reconstructed giving a piece new life and meaning. Deidre is very experimental with her work, always searching for that sense of play and serendipity with her processes, which encourage the works to develop on their own accord. Her practice is always evolving. There are usually no preconceived notions or ideas in her art works, it is immediate and energetic, always searching for the looseness of line and brush strokes. There are many and varied art supplies on hand in her studio including acrylics, pastels, inks, and pencils etc. as well as old kitchen items which have become mark making tools.
Related
John Streater Fine Furniture
Location