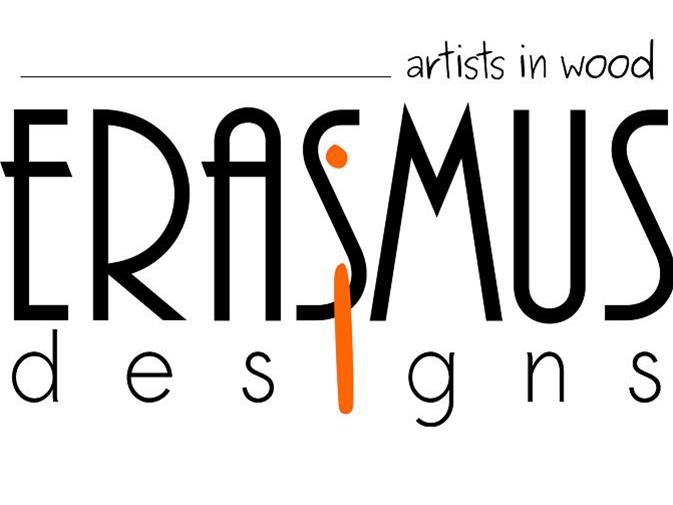 Neil Erasmus Designs
Among the gum trees of Pickering Brook is the studio of award winning designer/makers, Neil and Pam Erasmus.
Open Days/times:BY APPOINTMENT ONLY
Galleries:Furniture,Woodwork
Details
Galleries:Furniture,Woodwork
Open Days:By Appointment Only
Description
Commissions are undertaken and shipping to all parts of the world can be arranged. Contact Neil and Pam to view some of Australia's finest furniture or to join one of their popular courses in woodwork.
Location
Address: 50 Carinyah Road,Pickering Brook,WA,6076
Phone: 0409 107 292
Email: [email protected]