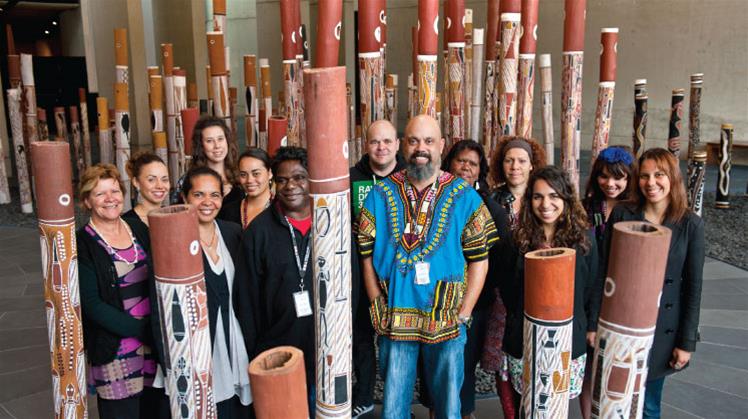 Wesfarmers is committed to supporting communities through funding, sponsorships and in-kind support.
Details
Description
WESFARMERS AND THE COMMUNITY
We will make a positive contribution to the communities in which we operate.
For more than 100 years, Wesfarmers has been actively involved in the community. With its first origins as a farmers' cooperative in 1915, Wesfarmers has long held the belief that to have a healthy business, you must have strong, vibrant communities in which to live and work.
Location