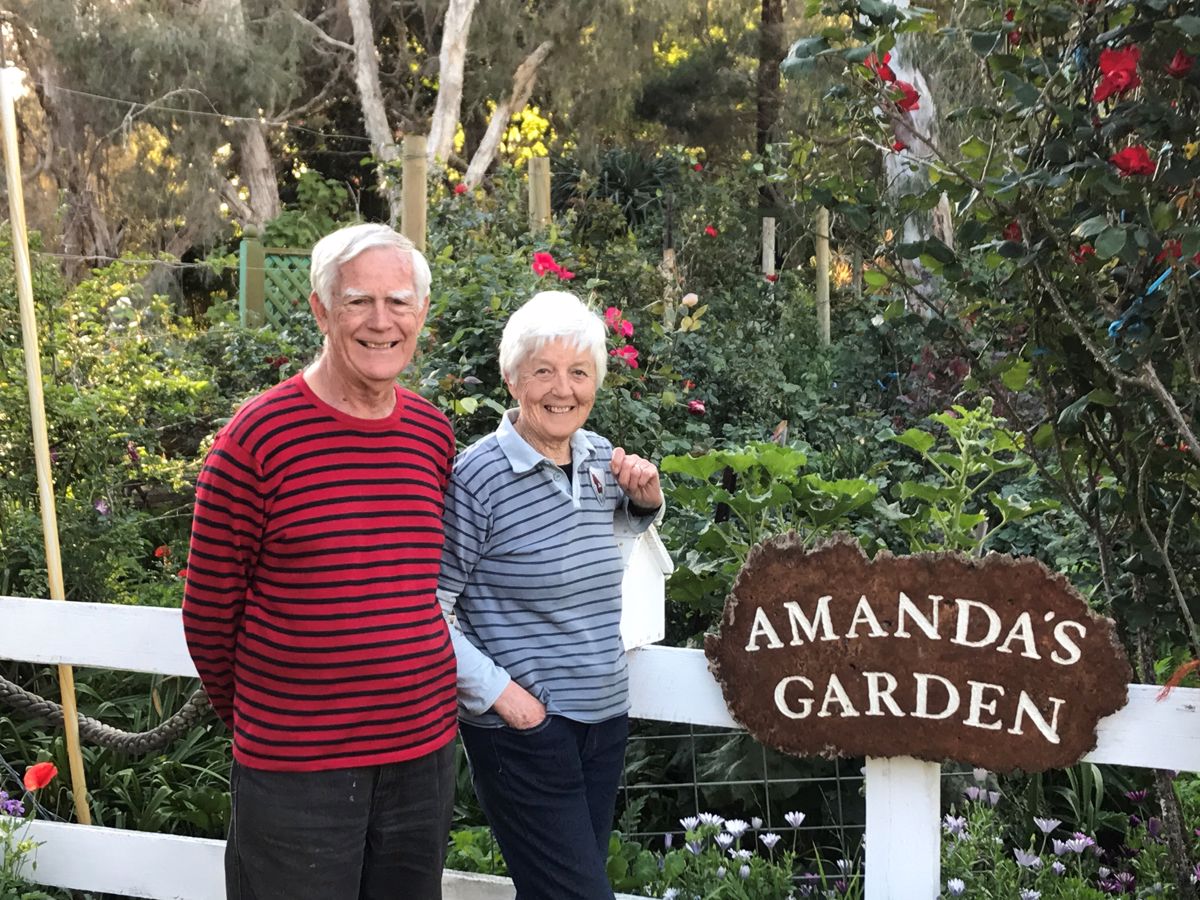 The Amanda Young Foundation
The Amanda Young Foundation is a non-profit community organisation dedicated to reducing deaths in WA from meningococcal disease, and supporting survivors of the disease.
Details
Description
The Foundation was formed in 1998 following the tragic death of Amanda Young from meningococcal septicaemia at the tender age of 18 years. The Foundation achieves its mission through: Meningococcal Awareness and Education - increasing awareness and educating the community and medical profession regarding meningococcal disease. Funding Research - providing funding for relevant medical research and encouraging increased research into meningococcal disease. Young Leaders Summit - organising an annual camp for year 11 school students across the state to support and encourage the development of leadership skills. Fundraising Events - our fundraising events fund the Foundation's work and also have an awareness raising effect. Our main annual events include the Open Garden at Romancing the Stone garden in Maida Vale, and Amanda's Garden Fete, a weekend event in October each year.
Location
Address: 100 Stirling Street,Perth,WA,6000
Phone: (08) 9227 4237
Email: [email protected]