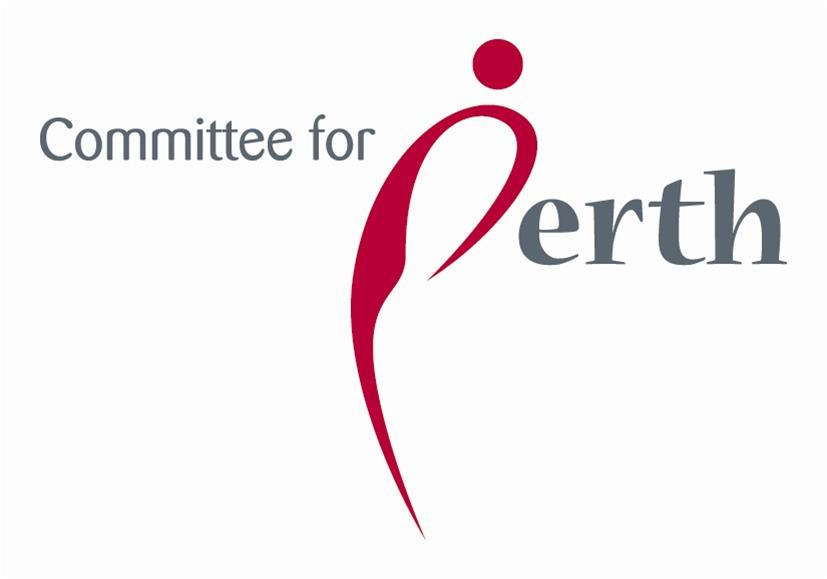 The Committee for Perth is focused on making a positive difference to Perth's future.
Details
Description
Our members include local, national and international organisations, who set aside commercial gain, sectoral interests and personal perspectives to come together to be a united voice on the issues facing Perth.
We are a member driven organisation who represent a large number of Perth and Australia's stewardship brands.
We play a leadership role by focusing on issues that are critical to Perth's future growth and development.
We are an independent organisation with a reputation for getting things done.
We offer our members the opportunity for participation and input.
We rely on our research to provide us with a fact-based platform.
We are thought leaders with a transparent agenda.
We have a clear vision and are committed to making it a reality.
We work collaboratively with an influential group of members and stakeholders.
We use a unique model of advocacy that takes a long-term, apolitical approach.
We are a think-tank committed to sharing information that will positively influence policy development for the Perth and Peel region.
Location
Address: Level 6, London House, 216 St Georges Terrace,Perth,WA,6000
Phone: (08) 9481 5699
Email: [email protected]