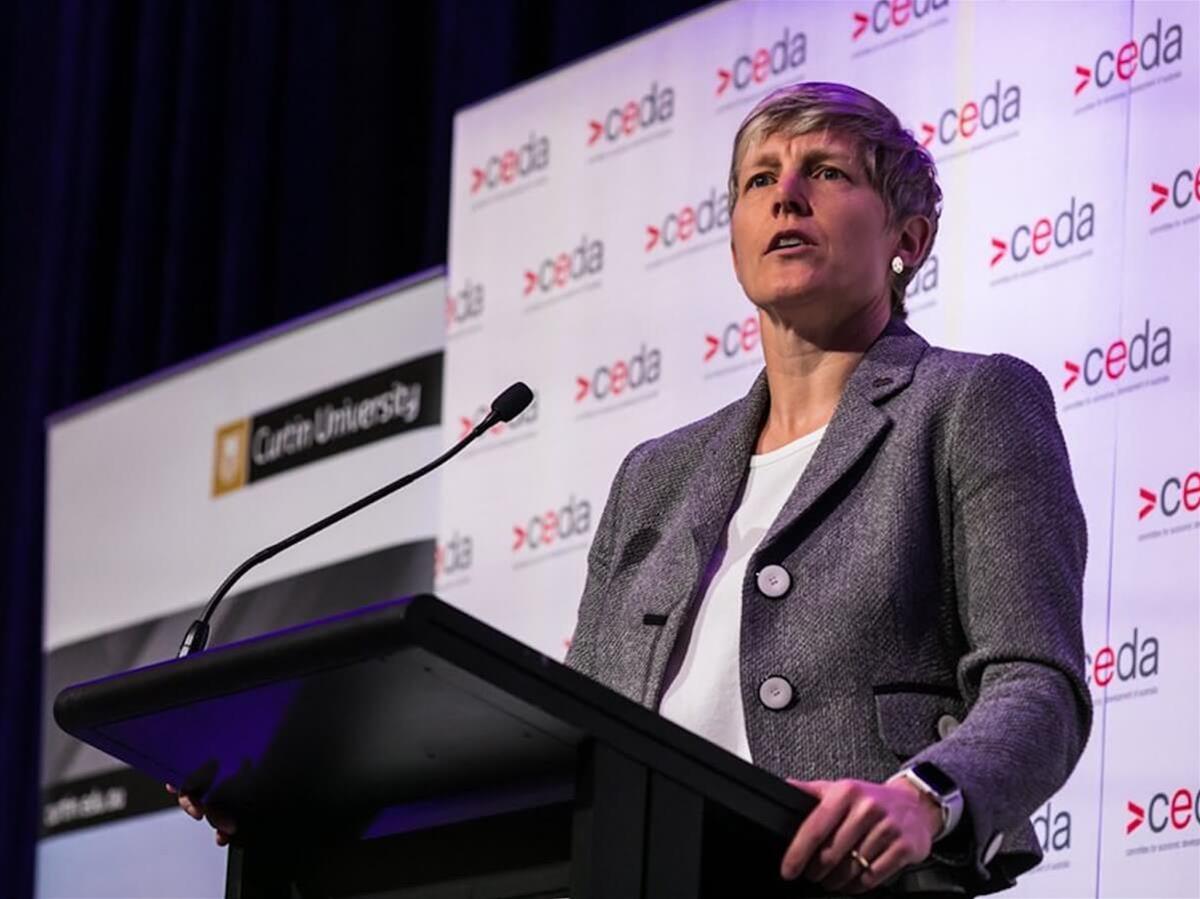 CEDA (the Committee for Economic Development of Australia) is an independent, not-for-profit membership organisation.
Details
Description
They identify policy issues that matter for Australia's future and pursue solutions that deliver better economic, social and environmental outcomes for Australia.
CEDA's cross-sector membership spans every state and territory and includes more than 780 of Australia's leading businesses, community organisations, government departments and academic institutions.
Location