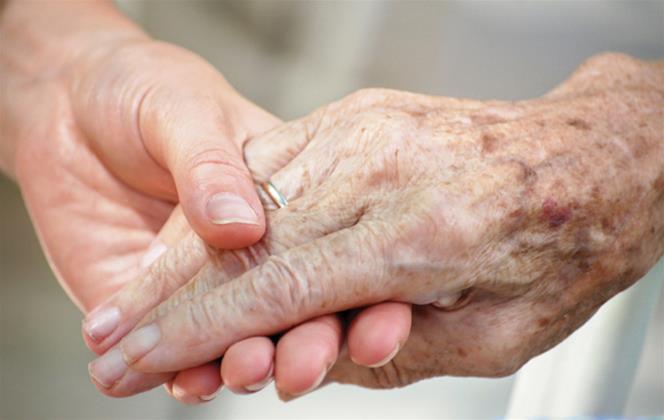 Carers WA is the peak body that represents the needs and interests of carers in Western Australia. We work to achieve an improved quality of life for family carers in our state.
Details
Description
Carers WA is a non-profit, community based organisation and registered charity dedicated to improving the lives of the estimated 230,000 family carers living in Western Australia. Part of the National Network of Carers Associations, we are the peak body recognised by both State and Federal governments as the voice of family carers. Carers WA represents carers interests in the Western Australian community.
Our role is to work in active partnership with carers, persons with care and support needs, health professionals, service providers, government and the wider community to achieve an improved quality of life for carers.
Location