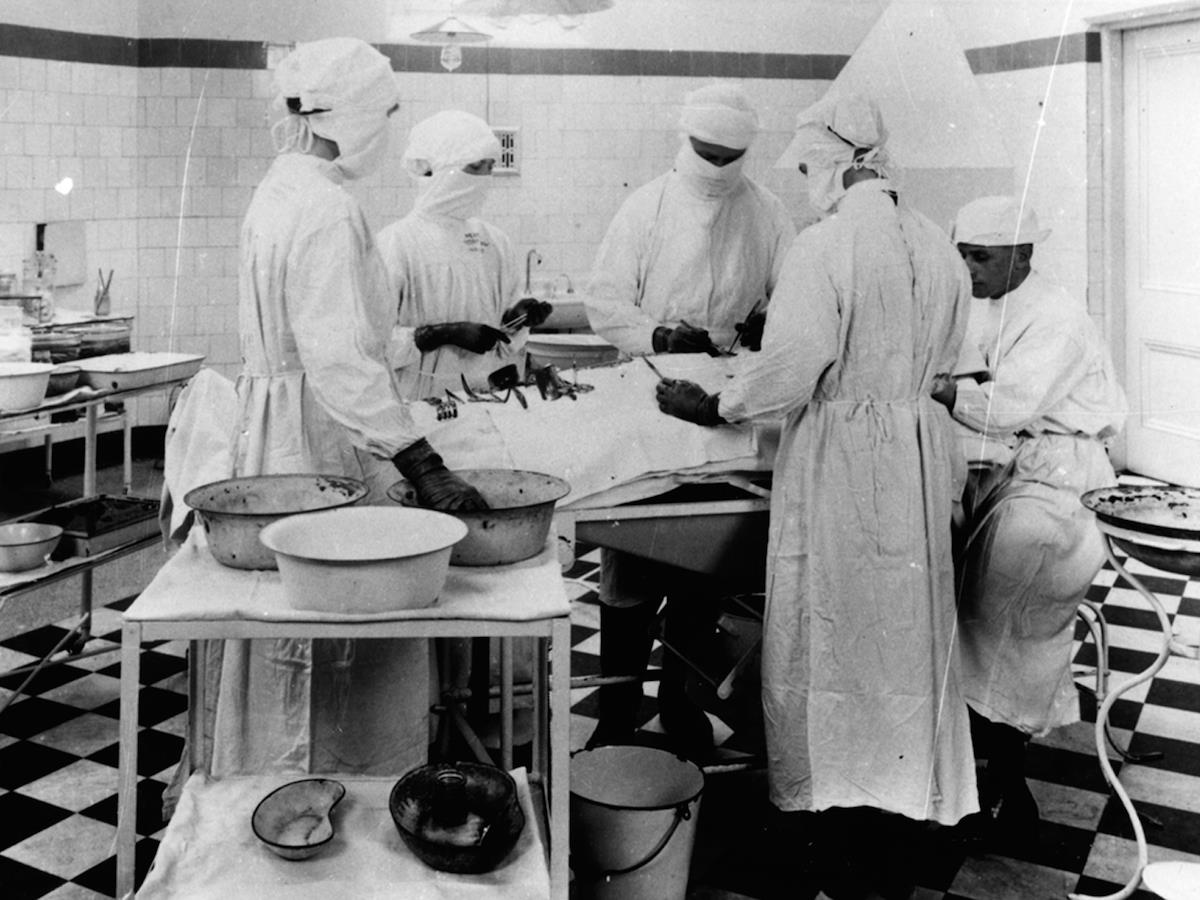 Royal Perth Hospital Museum
The Royal Perth Hospital Museum collects, records, preserves and interprets the history of Western Australia's longest serving hospital.
Museums:Local History,Other
Details
Museums:Local History,Other
Open Days:Wednesday,Thursday
Description
Take a walk through the history of the Hospital from its foundation in a tent in 1829, to the opening of the Colonial Hospital in 1855, to the premier teaching hospital of today.
The original Hospital building still exists on the corner of Murray Street and Victoria Square. Additions and extensions now hide its Murray Street facade.
The medical equipment of the past provides an insight into our social history and changes in healthcare. Discover an iron lung machine used by one patient for over 40 years, some of the earliest Xray equipment in Australia imported from France by Dr W. J. Hancock in the early 1900s, nursing uniforms, photographs and more.
The many extraordinary items in the collection tell the story of nursing, medical and ancillary care provided to West Australians over the decades.
Access to the Museum is via the 10 -14 Murray Street entrance. Please follow the signs and phone the museum on 92243433 when you arrive at the locked gate to be admitted.
Open Wednesdays & Thursdays, 9am - 2pm
Location
Address: Royal Perth Hospital, M Block, Murray St,,Perth,WA,6000
Phone: (08) 9224 3433
Email: [email protected]