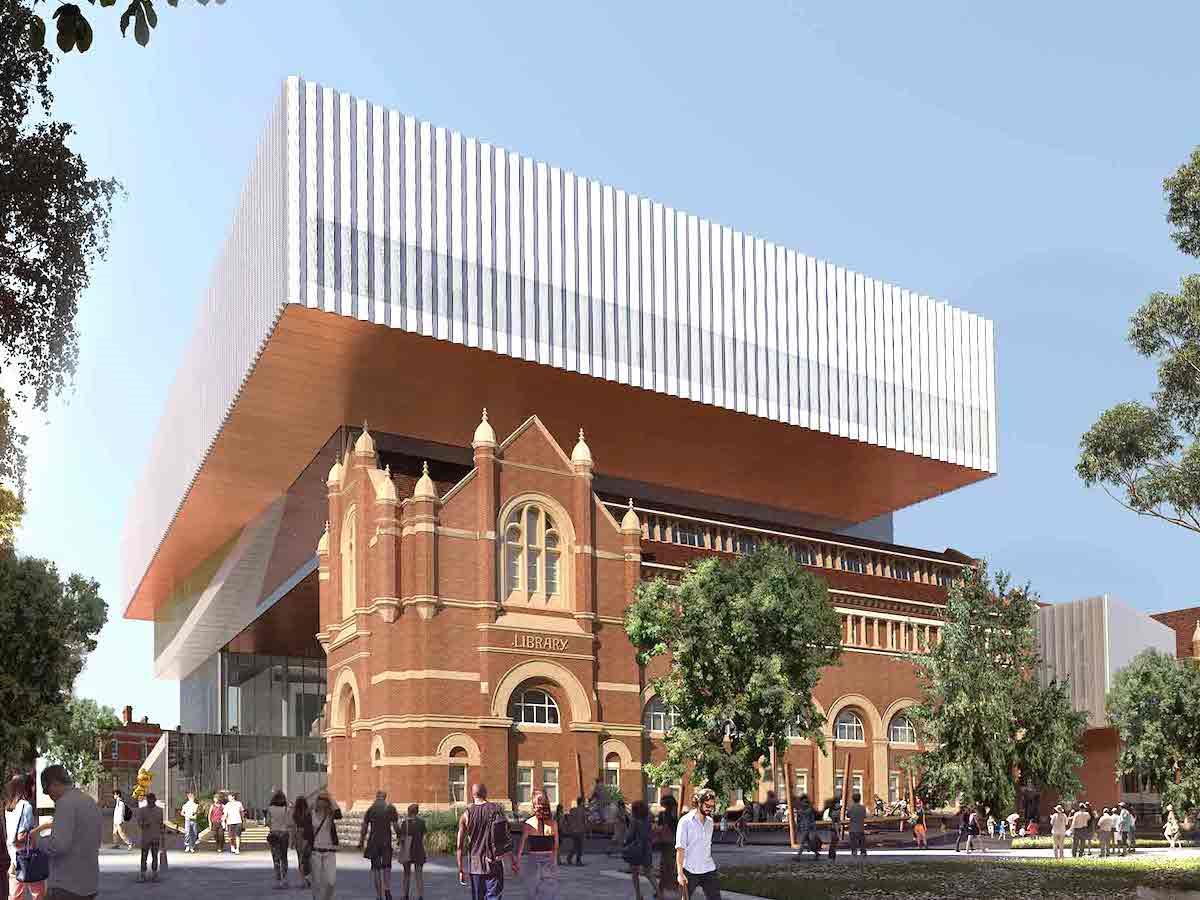 New Western Australian Museum
Opening in Nov 2020
Museums:Local History,Natural History,State Museums
Details
Museums:Local History,Natural History,State Museums
Description
The New Museum for Western Australia is one of the most significant museum redevelopments in the world today, and one of which all Western Australians should be incredibly proud.
Developed in the heart of the Perth Cultural Centre, it will share the stories of our people and place, acting as a gateway to explore all of Western Australia. It will reflect the extraordinary history, distinctiveness, creativity and diversity of our State and region.
Over the course of the project, and long after the doors have opened in 2020, the people of WA will be invited to contribute to the way we present the stories of our past, present and future. We will encourage dialogue, debate and the sharing of multiple perspectives to identify the stories and experiences that are important to our State.
We have an unprecedented opportunity to create a museum that is both reflective and worthy of WA. Our ambition is to be an excellent and vibrant Museum, valued and used by all Western Australians and admired by the world.
Related
Western Australian Maritime Museum
Location
Address: Perth Cultural Centre, James Street, Perth, Western Australia, 6000, Australia,Perth,WA,6000
Phone: 1300 134 081
Email: [email protected]