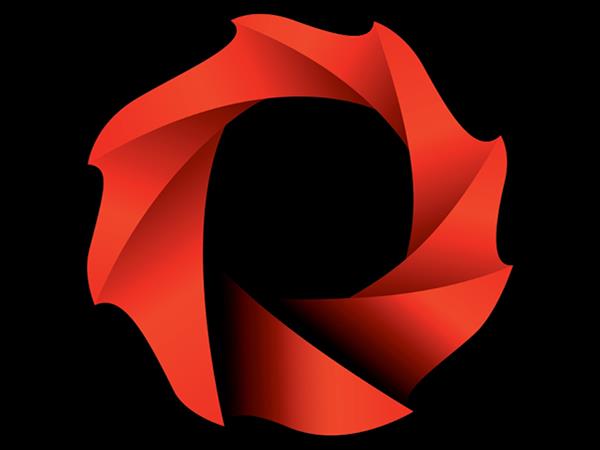 Picture Palaces
The Revelation Perth International Film Festival is delighted to present a 20th anniversary commission: Picture Palaces.
Details
Collection Type:Art,Books,Costume,Recreation
Description
Inspired by the recent Art Deco Society of Western Australia publication Picture Palaces of the Golden Era, published by the National Trust, this visual arts exhibition will pay homage to the evolution of the motion picture show in the West.
In 1896 the city's first motion picture show was screened to a street audience by projection from a Barrack Street hotel balcony. After several weeks the police tried to close down the enterprise because crowds were blocking the street!
It would take another 20 years before Perth would see the construction of its first cinema but from then Perth's city, its suburbs and its country-side saw some of the most spectacular cinemas and theatres anywhere in the country. Many are sadly forgotten despite their auditoriums still existing right in the heart of the city, but this exhibition brings this glorious and fascinating history to life in unexpected ways.
Revelation is proud to have been part of this great tradition having screened and been housed in some Perth most iconic theatre and cinemas buildings. His Majesty's Theatre, Victoria Hall, the Princess Theatre, The Astor, the Luna and the Blue Room all have been part of our life and are seen in this exhibition along with some of Revelation's own artwork, artefacts and cinema stories.
The exhibition concept and design has been driven by a talented ECU Design team who've delivered a wonderful space filled with reflections of the past and visions of the future. We invite you to step into one of Perth's finest examples of 1930's Art Deco architecture, the Museum of Perth and immerse yourself in our bold exhibition Picture Palaces.
Location
Address: 8-10 The Esplanade,Perth,WA,6000
Phone:
Email: