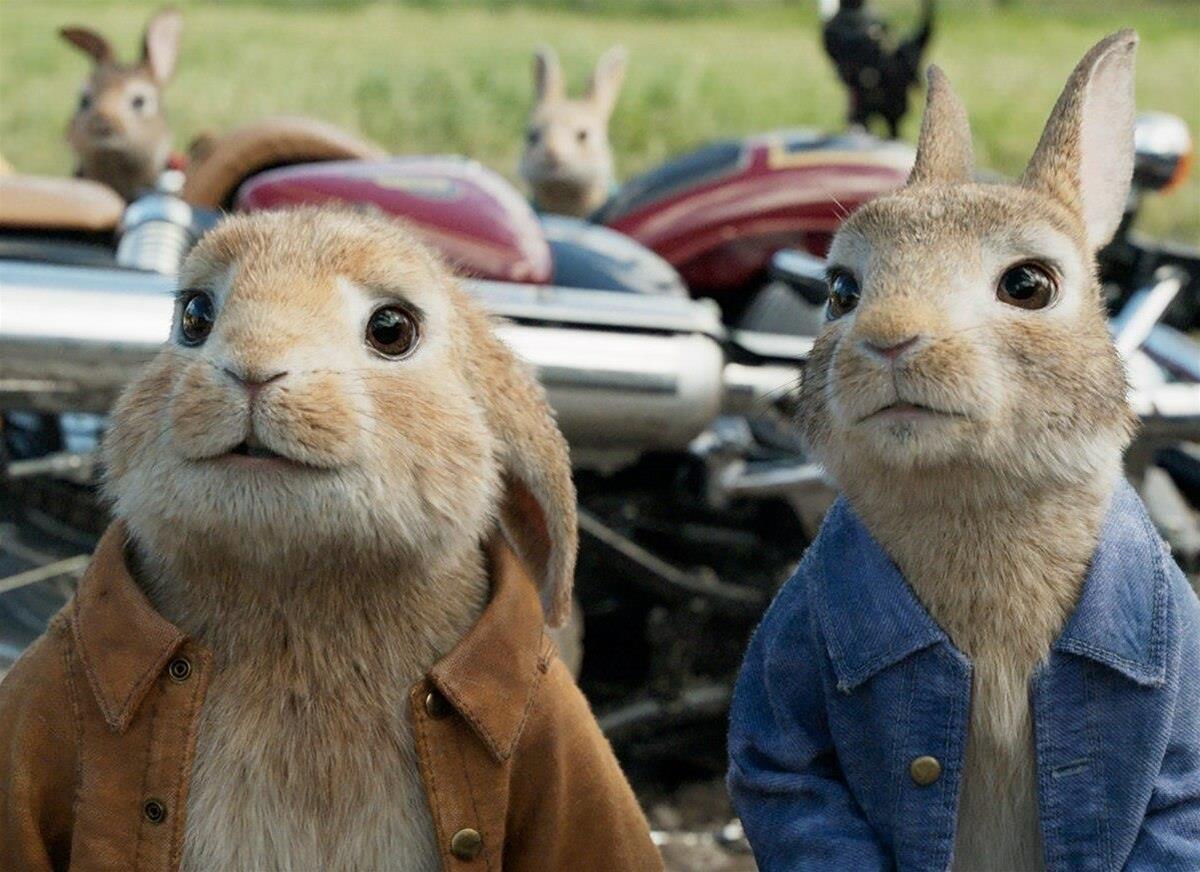 James Corden returns to voice the ever so charming Peter Rabbit in this sequel that puts him on the road!
Date playing:August 7 - October 7
Genre:Adventure,Comedy,Family
Cast:James Corden, Rose Byrne, Domhall Gleeson
Director:Will Gluck
Runtime:TBC
Rating:TBC
Details
Cast:James Corden, Rose Byrne, Domhall Gleeson
Runtime:TBC
Description
The sequel to the 2018 film, 'Peter Rabbit'. After the marriage of Bea and Thomas along with the release of the acclaimed novel based on the adventures of Peter and his friends, Peter is feeling like everyone only sees him as rebellious. So, when Bea and Thomas decide to go on a trip, Peter sees this as an opportunity to go on the run.
The voice cast include Margot Robbie, Daisy Ridley, Elizabeth Debicki with the live-action presence of Domhall Gleeson, Rose Byrne. This film is another one for the whole family! If you loved the British charm of the first, you'lll be in for a treat.
Location