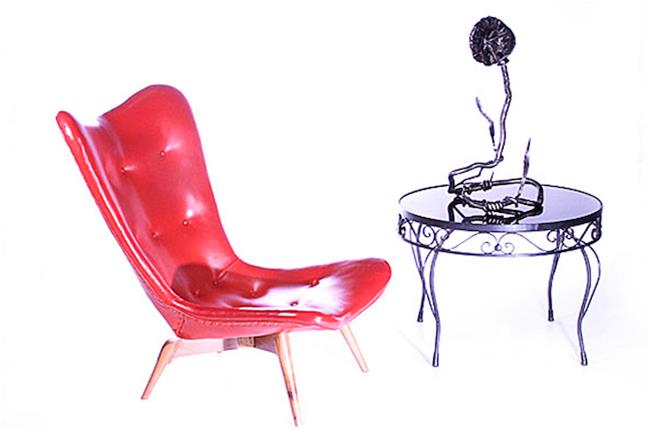 Established in 2011, Artepodean gallery space is tucked away in the leafy enclave of Stirling St Perth, just a short walk from the entertainment hub of Northbridge.
Antique Galleries & Dealers:Furniture
Details
Antique Galleries & Dealers:Furniture
Open Days:Tuesday,Wednesday,Thursday,Friday,Saturday
Description
Artepodean's collection contains an eclectic mix of vintage Mid-Century Modern, Industrial, Art Deco, Antique, decorative objects and Fine Art.
Each piece has been individually chosen and restored, with the option of bespoke upholstered designs to add style and character to any room of your home or office environment. Sophistication, investment and environmental considerations make Artepodean an excellent resource for finding unique pieces that bring style and elegance to your interiors.
Location