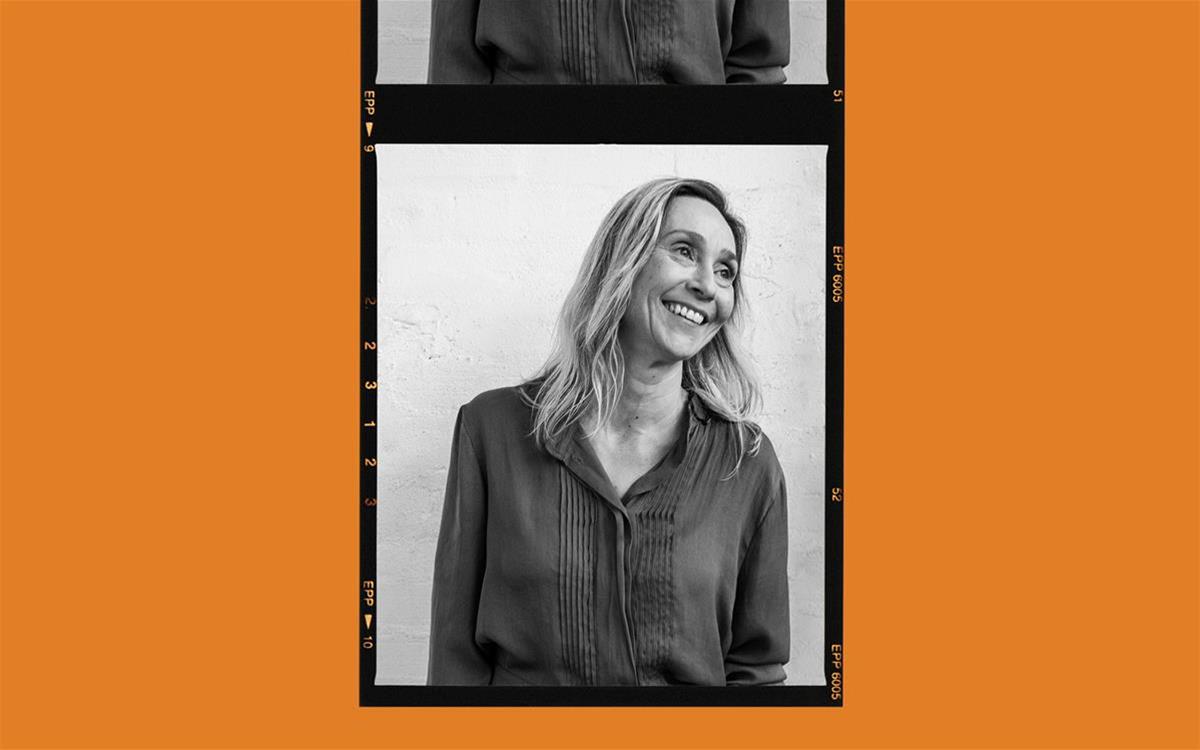 Unsung Heroes
Solo stories by six leading WA playwrights. Stories of migration, male impersonation, euthanasia and AFL.
Dates:Jun 4 - 21
Venue:Studio Underground
Details
Hosted By:Black Swan State Theatre Company
Venue Address:174 - 176 William Street, Perth Western Australia 6000
Ticket Price FROM:$26
Ticket price TO:$59
Venue:Studio Underground
Audience:Adults,Family-Friendly,For teens 13-17,Wheelchair Access
Description
Stories of migration, male impersonation, euthanasia and AFL. Unsung Heroes, is a collection of six tour-de-force performances that celebrate everyday Western Australians who have done extraordinary things. Book to attend a program of three works on alternate nights:
PROGRAM 1
OWN WAY
BY BARBARA HOSTALEK
She's strong, she's smart, she has a wicked sense of humour. Her story of survival has changed the law.
THE PERFECT BOY
BY GITA BEZARD
From the stages of Subiaco to international acclaim, Effie Fellows. She wowed audiences around the world with her male impersonation act.
THE UNREMARKABLE AND ORDINARY LIFE OF CARMELA CATERINA TASSONE (NÉE PANAIA)
BY CHRIS ISAACS
Carmela Caterina Tassone is a woman that places aren't named after. Her name has never made newspaper headlines. You will never have heard of her. This is the story of her nondescript existence.
PROGRAM 2
LESSON IN THE ART OF BUTTERFLY
BY HELLIE TURNER
A courageous doctor risks all, to shine a light on the right to choose.
SONG IN THE KEY OF TRUST
BY MARARO WANGAI
A renowned musician follows his passion for song to a country far from the land of his birth.
UNMARKED, OR THE LIFE-CHANGING MAGIC OF (ALMOST) LOSING GRAND FINALS
BY WILL O'MAHONY
Alone in the goalsquare. About to seal the premiership. What could go wrong?
Events
Location