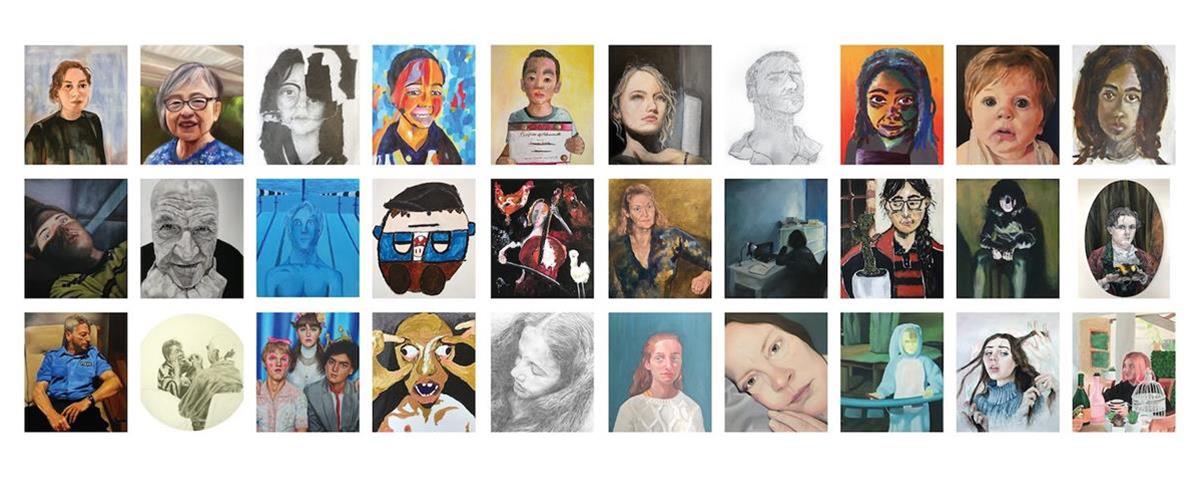 The Lester Prize Youth Awards Exhibition
Showcasing the artistic works of the 30 finalists in The Lester Prize Youth Award 2020.
Dates:Nov 2 - 27
Time(s):Monday-Friday: 6am-12am Saturday: 9am-12am Sunday: 11am-4pm
Venue:Brookfield Place
Details
Venue Address:Tower 2 Lobby, Brookfield Place, 125 St Georges Terrace Perth, WA, Australia 6000
Venue:Brookfield Place
Description
The Lester Prize Youth Awards encourages the creative talents of young, aspiring and emerging artists. More than 200 entries were submitted across Australia with 30 finalists selected for this year's collection. The competition is open to all High School students across Australia from school years 7 to 12.
The Youth Award allows entrants to showcase their works and present their unique artistic perspectives, helps build their confidence to further their art practice, and allows them to share their stories with the wider community. This year the works of the 30 finalists are currently showcased in 2.4metre exhibition boxes around the Tower 2 Lobby at Brookfield Place.
Location