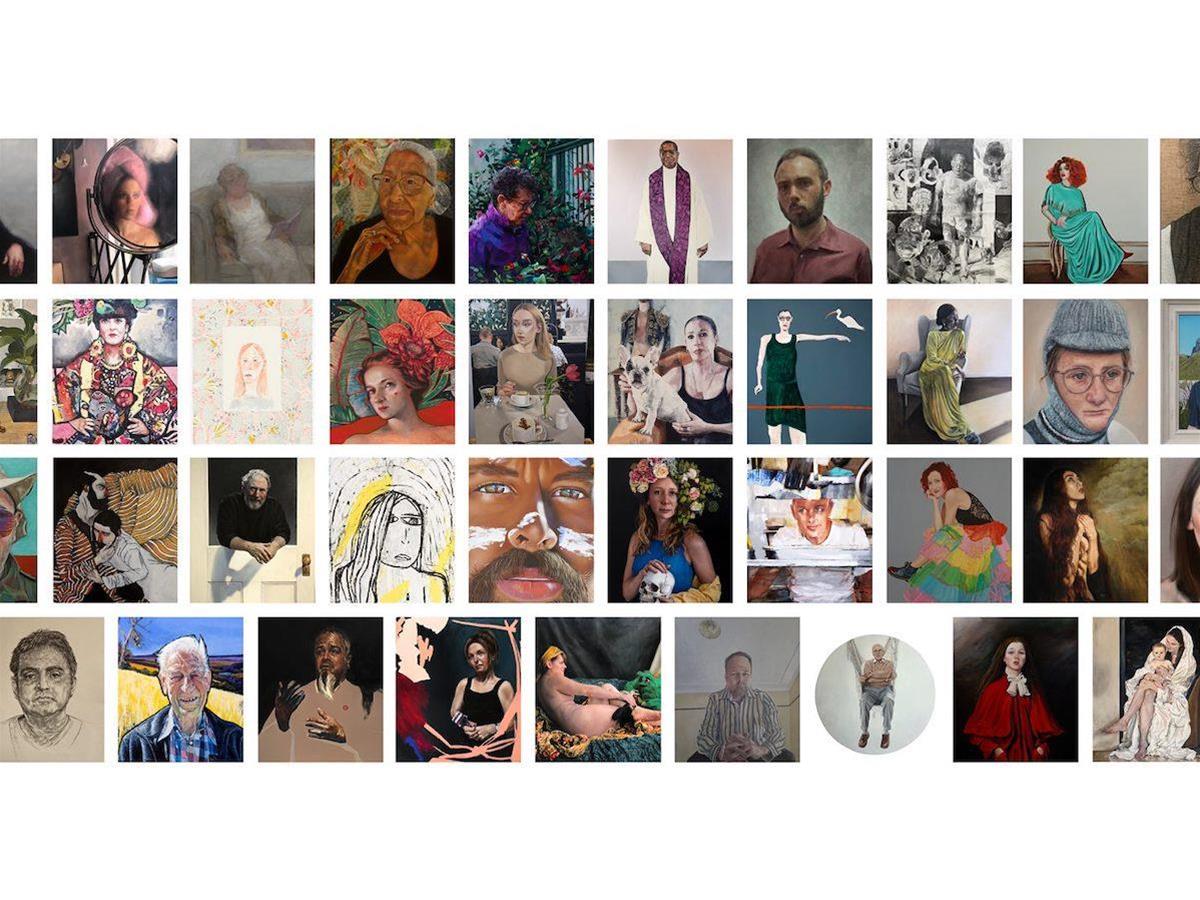 The Lester Prize 'Salon Des Refusés' Exhibition
An exhibition of the exciting and witty artworks from the semi finalists of The Lester Prize 2020.
Dates:Nov 2 - 27
Venue:Brookfield Place
Details
Venue Address:Brookfield Place, 125 St Georges Terrace Perth, WA, Australia 6000
Venue:Brookfield Place
Description
Semi-finalists, from both the adult and youth categories, of The Lester Prize 2020 currently have their work displayed in the Salon des Refusés Exhibition. The exhibition is located outside Tower 2 in Brookfield Place's Main Square. As it is an open and public space, the exhibition is 24-7 and can be viewed at any time of the day or night.
The idea of the Salon des Refusés originated in Paris in the nineteenth century when works by Avant-Garde artists were not accepted into exhibitions organised by the establishment. This led to artists mounting their own exhibitions, where they achieved great success.
The Lester Prize initiated the digitally printed outdoor exhibition for the Salon in response to the high number of entries submitted to the Prize that were not selected as finalists for the Main Awards. This alternative collection is popular with audiences and works are selected for their quality, diversity, and often exciting or witty approach to portraiture.
Events
The Lester Prize Youth Awards Exhibition
The Lester Prize Main Awards Exhibition
The Lester Prize 2020 Exhibition Season
Location