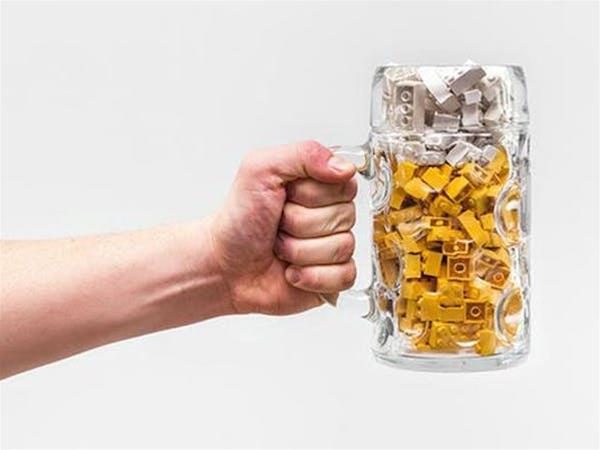 The Brick Bar and Ball Pit Party
After an amazing event in Melbourne and Sydney, weeks of planning and building, we have decided to bring the BRICK BAR TO PERTH FOR ONE NIGHT ONLY!
Dates:Feb 2
Venue:Elizabeth Quay
Details
Hosted By:The Brick Bars
Ticket Price:From $32
Venue:Elizabeth Quay
Audience:Adults
Description
This Pop-Up, is the first of its kind and will consist of over 1 million blocks, transported and assembled into the ultimate nostalgia trip. The bar will feature sculptures made completely from building blocks as well as an abundance of blocks for people to shape into their own creations. There will also be local DJ's spinning tunes all day, lots of prizes to be won and games to battle with your friends and frienemies.
This unique bar will be sold on a first come first serve basis with tickets limited and will only run for one night so get them while you can and give all your friends the ultimate FOMO
Please note: Under 18's must be accompanied by an adult and should attend prior to 6pm.
Food and beverage will be available for purchase on the day at the bar.
Location