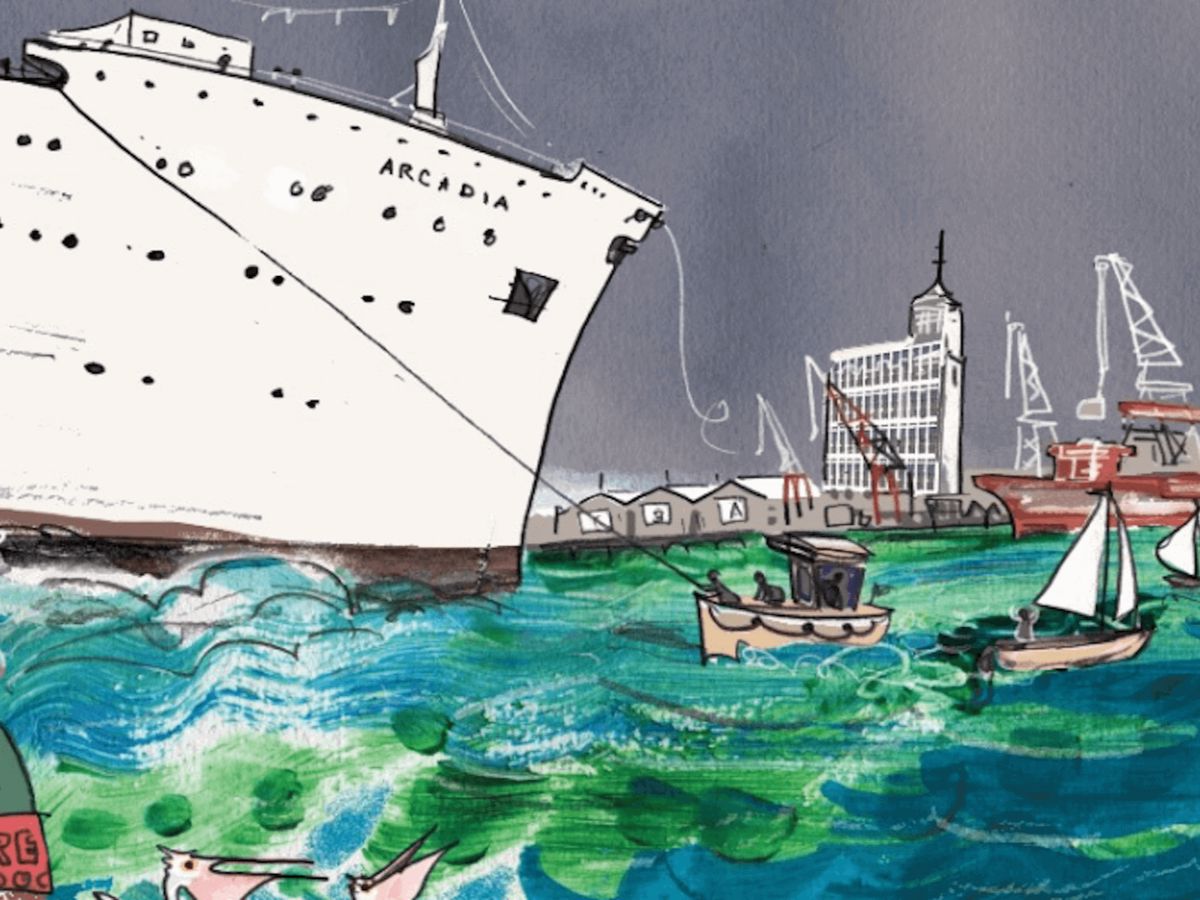 Ten Pound Pom - The Illustrated picture book
The illustrated picture book Ten Pound Pom (Black Dog Books, 2017), by Carole Wilkinson and Liz Anelli, shares the real life tale of Carole Wilkinson's journey of migration from England to Australia.
Dates:Mar 16 - Jun 6
Time(s):Starts 9am
Venue:State Library Western Australia
Details
Hosted By:State Library Western Australia
Ticket Price:Free
Venue:State Library Western Australia
Description
In the 1950s and 1960s, thousands of British migrants were welcomed to Australia as part of assisted passage migration schemes. This exhibition explores this story, showing how Liz Anelli crafted the illustrations through layering of sketches, collage, ephemera and digital techniques. Especially curated for children and families, this exhibition is supported by a self-guided trail. Free exhibition, no tickets required.
Location
Venue:State Library Western Australia
Address: State Library of Western Australia, 25 Francis St,Perth,WA,6000
Phone: +61894273111
Email: [email protected]