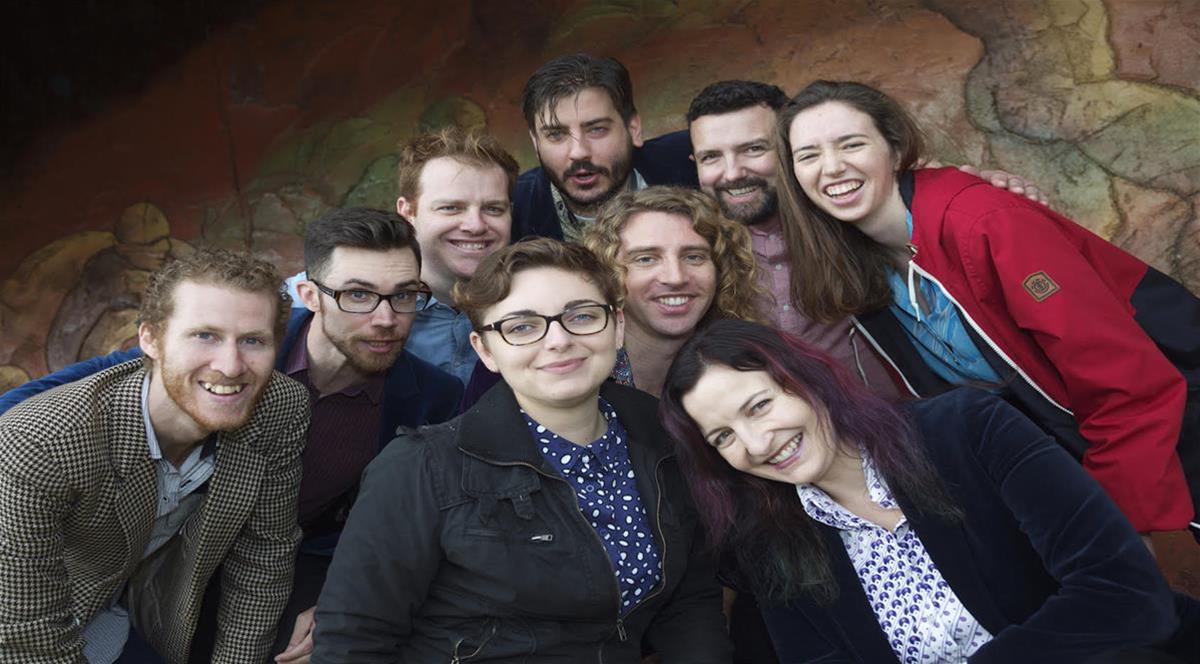 Steve Hensby Band Album Launch: Modern Music For Modern People
Steve Hensby Band are launching album #3, Modern Music For Modern People, into the wild on Saturday August 15 at Badlands!
Dates:Aug 15
Time(s):7.30pm
Venue:Badlands Bar
Details
Hosted By:Badlands Bar
Venue:Badlands Bar
Description
It's a two stage bonanza featured a night of soul, grooves and some of Perth's best musical acts. Put on your dancing shoes and bring your party heads!

Support from....

Odette Mercy & Her Soul Atomics
Hyclass
Oompah
Tom Fisher and the Layabouts
Crucial Rockers
Violet Orange

'Modern Music For Modern People' is a concept album about Mista Twista and his interactions in the world in 2020. He is a quirky man who enjoys the quiet life working in his barbershop and has brilliant stories to tell of his adventures and travels. In Act 1 he is transformed from barber to celebrity when his band hits the big time only to fins himself surrounded by the perils of modern life – the internet, selfies and politicians. After a brief intermission...... Act 2 begins – he starts feeling the pressure of modern life but aside from that, the oceans start rising and Armageddon strikes the world. At the end of the album the only two people left on the earth is Mista Twista and his lover all alone serenading each other trying to survive to live to fight another day.

Steve Hensby Band are splitting at the seams with an assault to the musical senses with elements of funk, soul, ska, world, a sprinkle of psychedelia and a dash of folk. The 8-piece ensemble features a healthy sized horn section and is very danceable!
Events
Soho Social: The Greatest Brits - City Sets
Slowly Slowly (Race Car Blues)
Location
Venue:Badlands Bar
Address: Badlands Bar, 3 Aberdeen Street,Perth,WA,6000
Phone:
Email: