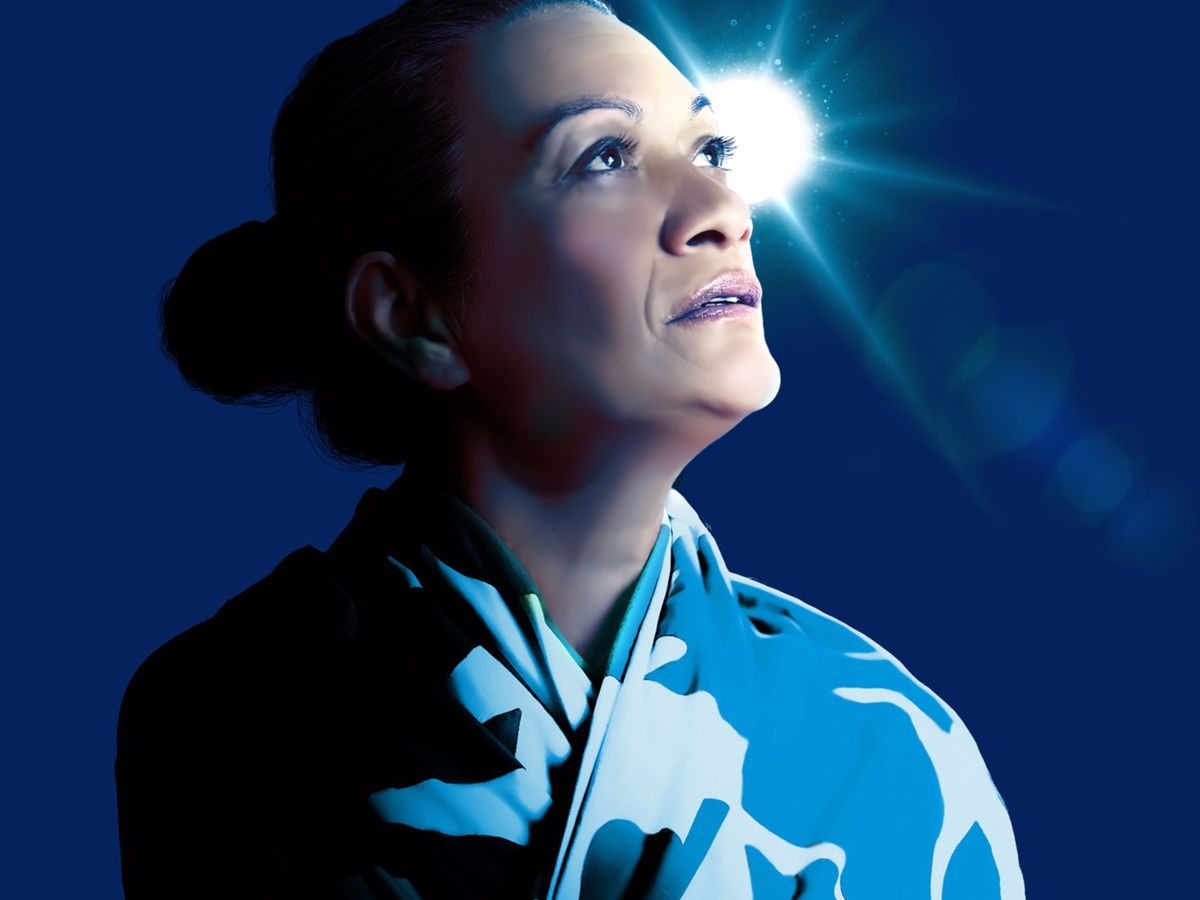 Star Navigator (IhITAI 'AVEI'A)
Based on the true story of Tupaia, a Tahitian star navigator who sailed with James Cook on the Endeavour, this landmark event will be presented in concert with the West Australian Symphony Orchestra
Dates:Aug 13
Time(s):7.30pm
Venue:Perth Concert Hall
Details
Hosted By:West Australian Opera
Venue:Perth Concert Hall
Description
Based on the true story of Tupaia, a Tahitian star navigator who sailed with James Cook on the Endeavour, this beautiful and haunting work explores the 1769 meeting of two master mariners, each from a vastly different place and culture, both proud of their knowledge and unwavering in their ambition.
The opera delves into the minds of these two navigators of genius and the gulf of belief that, despite their common love of the sea and thirst for exploration, stops them from finding their way into each other's world. Set sail on this journey and let the music lift you up to the stars.
Star Navigator is a new work composed by Tim Finn with Tahitian monologues by Celestine Vaite. Originally commissioned by West Australian Opera, New Zealand Opera and Victorian Opera and supported by the state government of Western Australia.
Location
Venue:Perth Concert Hall
Address: Perth Concert Hall, 5 St Georges Terrace,Perth,WA,6000
Phone: 9231 9999
Email: [email protected]