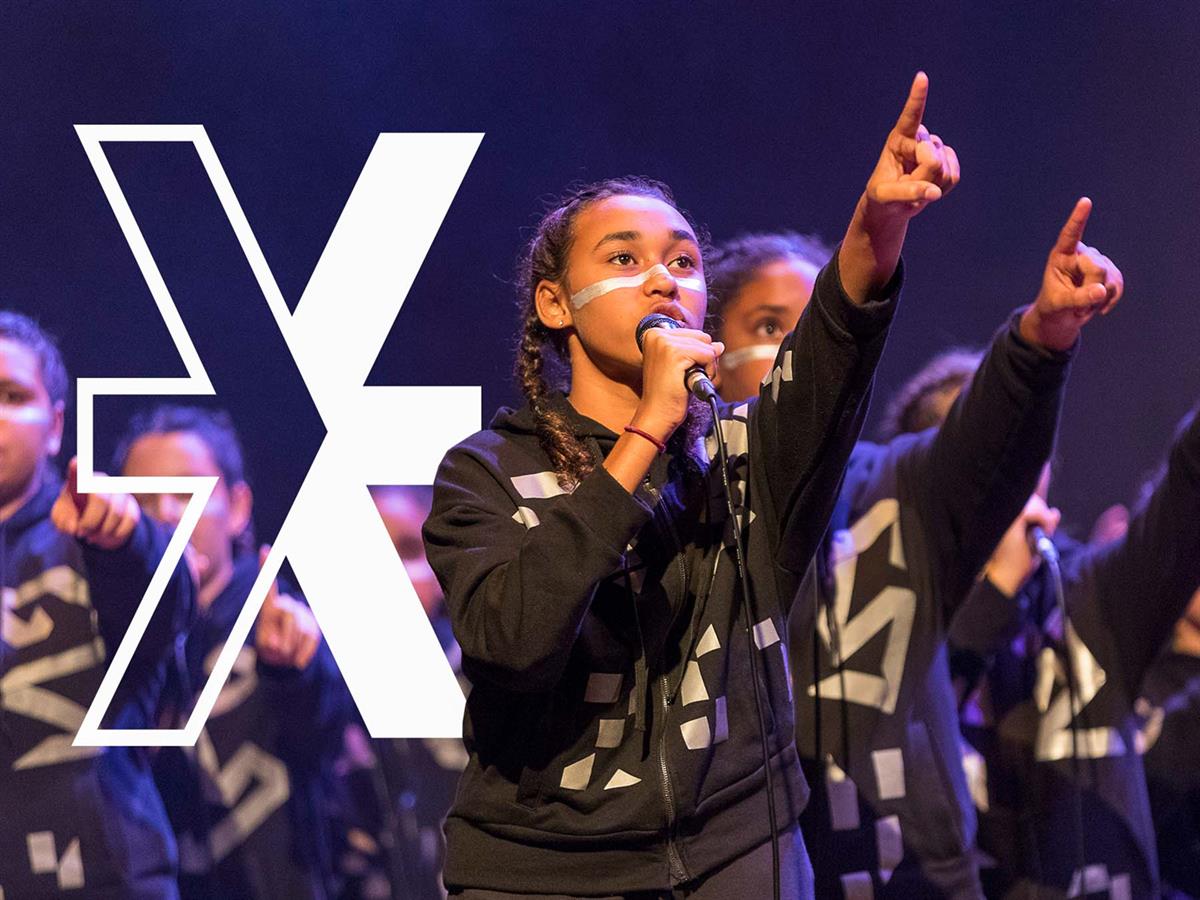 Spinifex Gum
Celebrate the passion and talent of our Indigenous youth with Spinifex Gum.
Dates:Feb 8
Time(s):8.00pm
Venue:Chevron Lighthouse
Festivals:Perth Festival 2020
Details
Ticket Price:$39
Venue:Chevron Lighthouse
Audience:Adults
Festivals:Perth Festival 2020
Description
Marliya – an ensemble of Aboriginal and Torres Strait teenage singers – come together with The Cat Empire's Felix Riebl and Ollie McGill and special guest artists for a powerful collaboration of voice, sound, movement and change.
Lush choral vocals performed with exuberant energy blend with hard-hitting urban rhythms and uncompromising lyrics for a fresh sound that is built from the ancient culture of the Pilbara but is totally the music of today. Don't miss this topical and inspiring all-Australian gig.
Events
Young Ahmed | Lotterywest Films
Venice Calling | Lotterywest Films
The Peanut Butter Falcon | Lotterywest Films
The Lighthouse | Lotterywest Films
The Dead Don't Die | Lotterywest Films
The Biggest Little Farm | Lotterywest Films
Rufus Wainwright - Down Solo Wainwright
Portrait Of A Lady On Fire | Lotterywest Films
Pain And Glory | Lotterywest Films
Ngaiire + Emma Donovan & The Putbacks
Mia Kurrum Maun (Far From Home)
Literature & Ideas In Fremantle
Les Misérables | Lotterywest Films
La Belle Epoque | Lotterywest Films
John Prince Siddon: All Mixed Up
In My Bloody It Runs | Lotterywest Films
If Only | Lotterywest Films
Ian Strange: Suburban Interventions 2008 – 2020
H Is For Happiness | Lotterywest Films
Evelyn 'Champagne' King & Mondo Freaks
Bruse Pascoe: A Conversation About Ingenuity
Briggs' Bad Apples House Party
Bellbird | Lotterywest Films
Ballet At The Quarry - Light And Shadow
Amanda Palmer - There Will Be No Intermission
Location