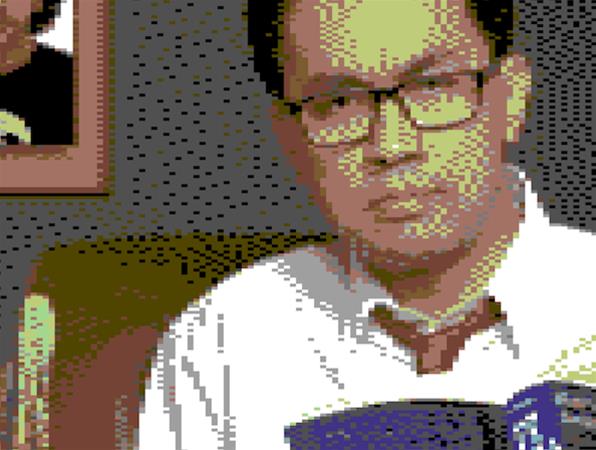 Sonny Yang's Incredibly Stupid Adventure Game
Sonny Yang is back for Fringe 2020, showcasing an interactive, warped throwback to 90s graphic adventure games
Dates:Feb 9, 15 & 16
Time(s):Feb 9 & 16, 3.30pm; Feb 15 4.30pm
Venue:The Laugh Resort at The Shoe Bar & Cafe
Festivals:Fringe Festival
Details
Hosted By:Fringe World Festival
Venue Address:Shop GSO7 Yagan Square, 376 - 420 Wellington St, Perth WA 6050
Ticket Price:$20
Venue:The Laugh Resort at The Shoe Bar & Cafe
Festivals:Fringe Festival
Description
At long last... the ultimate test of your patience and lateral thinking is here!
Play along with the rest of the audience and use your God-given common sense to solve convoluted puzzles, avoid danger and guide cult comedian Sonny Yang through an interactive urban nightmare. For ages 15 and up!
Features:
- Voice acting in glorious stereo sound!
- Retro graphics that vaguely resemble the real thing!
- Not much else!
On Sonny's past shows:
"The king of parody ... a master at keeping things funny." The Australia Times, 2017
"A guilty pleasure." Fourth Wall Media, 2018
Location
Venue:The Laugh Resort at The Shoe Bar & Cafe
Address: The Shoe Bar & Cafe, Shop GSO7 Yagan Square, 376 - 420 Wellington St,Perth,WA,6000
Phone: 08 6166 7660
Email: [email protected]
Website:http://fringeworld.com.au