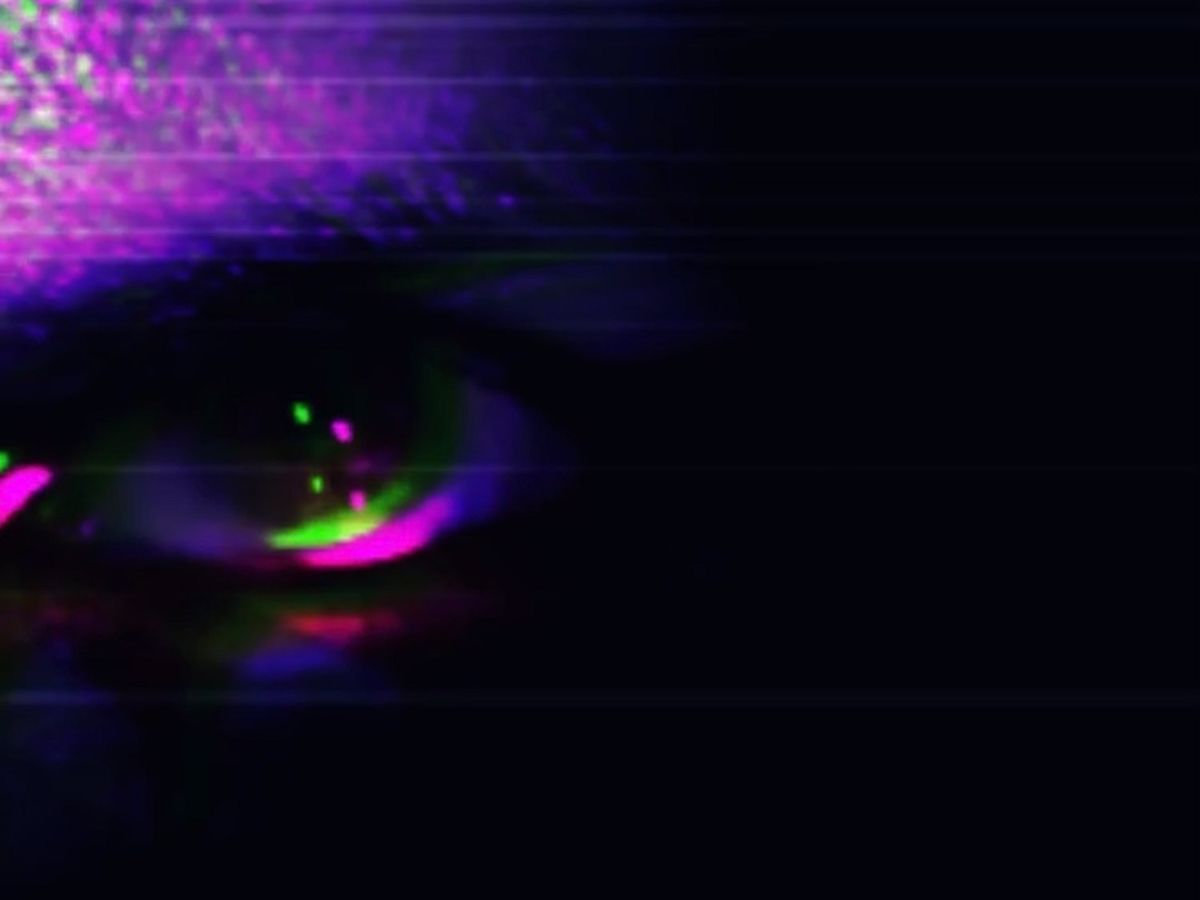 Possession: Fear Never Sleeps
We promise to leave the lights on, well for the most part. All 'hell' is about to break loose and there is no hiding for both actor and audience in this unique unscripted immersive experience.
Dates:Feb 4 - 14
Time(s):8pm
Venue:After Dark Gallery & Studio
Festivals:Fringe Festival
Details
Hosted By:Halcyon Playhouse
Ticket Price:$27.50
Venue:After Dark Gallery & Studio
Festivals:Fringe Festival
Description
Immerse yourself in FEAR at Fringe World Festival 2021! When strangers, all suffering from sleep paralysis, become subjects of a unorthodox exposure response program… they soon discover that not everything is as it seems and that something far more sinister might be studying them. Combining storytelling and sensory stimulation, we will leave you looking over your shoulder each night in this 50 minute immersive experience.
WARNINGS: *Not suitable for those who are pregnant, claustrophobic, under the age of 15 or suffer heart or back conditions. *Strobe, haze will be used during the performance. *Strict Lock-Out policy applies. Latecomers will not be permitted access. Throughout the entire 50 minute duration, patrons will not be able to leave. This is to maintain the integrity and atmosphere of the show and to ensure all patrons have the complete experience. *After Dark Gallery & Studio is only accessible via stairs.
Events
What Makes a Musical a Musical – The (Musical) Cabaret
The Pipe Organ at the Movies
The Clubnosis Experience: Mind+Music Immersive Mashup
I Want to F#@K With You (SOLD OUT)
Growing Pains: A New Australian Musical
Funked Up Brass! Party Like It's Prohibition!
FRINGE WORLD 2021: Dome Date Night (18+)
Confession: An Immersive Experience
Comedy Hypnotist Matt Hale: Bonkers!
Champagne Showgirls present The One Night Stand
Catherine Summers in 'Le Club Chic A Paris' (5-Piece Jazz Band & Burlesque)
Location
Venue:After Dark Gallery & Studio
Address: 14 Pier Street,Perth,WA,6000
Phone: 0417 991 891
Email: [email protected]