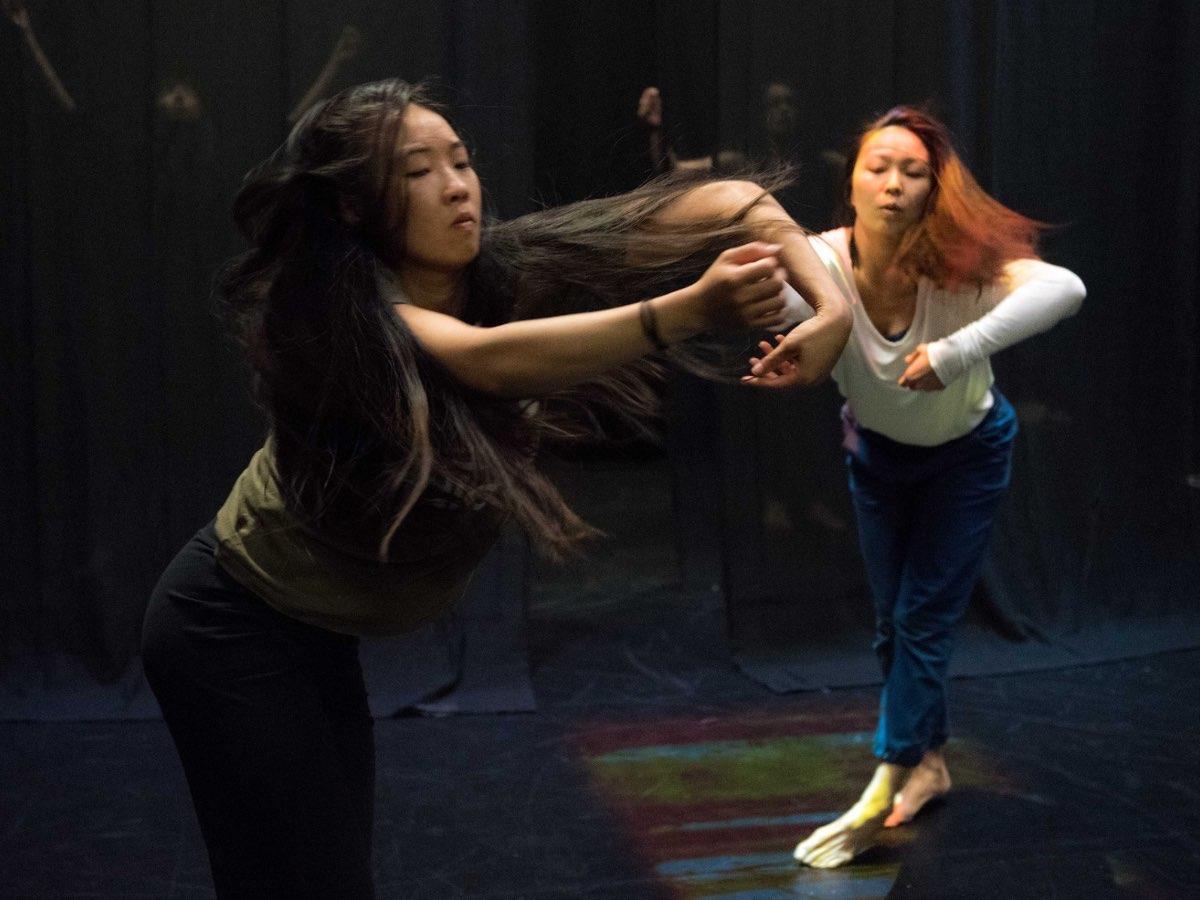 PICA After Dark
Start off your Friday night with PICA After Dark while you're in the Perth Cultural Centre for the launch of the City of Perth Christmas lights trail!
Dates:Nov 15
Time(s):5:00pm to 8:00pm
Venue:PICA: Perth Institute of Contemporary Art
Details
Hosted By:PICA
Venue Address:51 James St, Perth WA 6003
Ticket Price FROM:$15
Ticket price TO:$32
Venue:PICA: Perth Institute of Contemporary Art
Description
PICA will be keeping their doors open late to give you a one time after dark arts experience.
From 5 to 8, the galleries will be open late, as guests are invited to participate in an arts activity.
Starting at 6pm, a guided tour of all of the current PICA exhibitions will begin, including Unfolding Acts New Art from Taipei and Untitled (Uura).
From 7:30pm you will be taken on a contemplative journey through Taipei and Perth where dance fuses with music, sound and video projections live on stage, with Gui Shu (Belong).
Unfolding Acts New Art from Taipei and Perth is an exhibition curated by PICA Curator, Charlotte Hickson and guest curator, Ashley Yihsin Chang that marks the 20th anniversary of the Charter of Mutual Friendship between the cities of Perth and Taipei.
Untitled (Uura) presents work made over a two-year period of exploration as Perth based Martu artist Curtis Taylor worked with new materials and processes of making, finding new forms through which to tell stories and record language.
Events
Songs From Patrick William Carter
PICA Summer Exhibition: Refracted Reality
PICA Summer Exhibition: Forest Of Voices
On Exactitude in Science by Alan Butler
Location